26 April 2019
Henry Normal to receive television award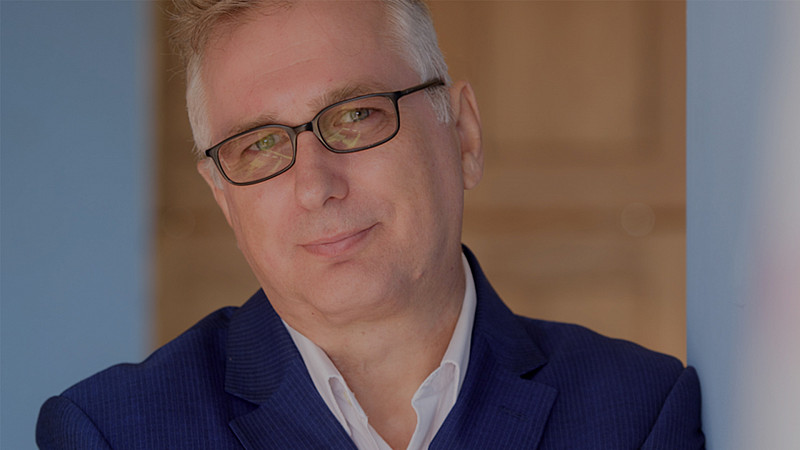 Henry Normal, the co-founder of Baby Cow, is to receive an Excellence in Television Award at this year's Pilot Light TV Festival.
Taking place next month, it will also go behind the scenes of pre-school animation, Hey Duggee, with designer, Ross Phillips. Phillips will examine how the show has developed over 3 series.
There will also be a guest panel looking at 10 Years of RuPaul's Drag Race. Host Grace Barber-Plentie will be joined by Season 3 queen Stacy Layne Matthews, creator of RuCaps Lee Dawson and art historian Ferren Gipson.
The festival will also celebrate 20 years of Smack the Pony, with creator Victoria Pile plus writer and star Fiona Allen.
UK premieres include My Dinner with Alan: A Sopranos Session; and Random Acts of Flyness from artist, filmmaker and musician Terence Nance.
The event at Home in Manchester will also feature workshops, podcasts, awards, competitions and panels.