12 April 2019
Bradford seeks "hidden film gems" from the 80s to the 00s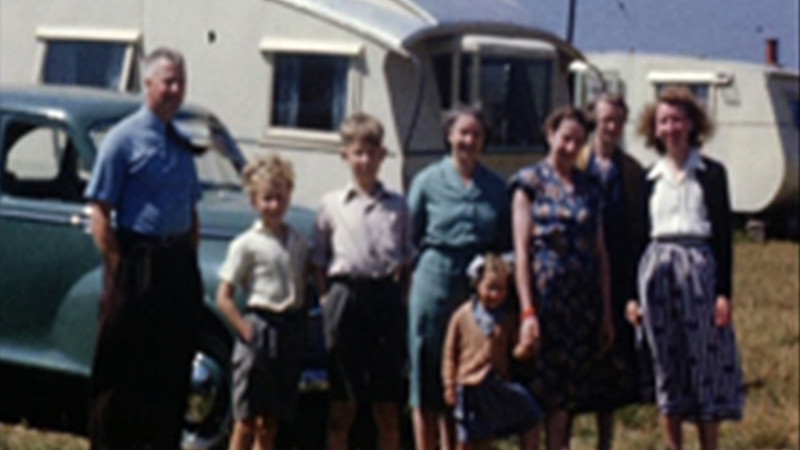 A search is being launched across the Bradford District to find film footage to tell the story of the region's diverse population.
Bradford UNESCO City of Film is hosting a series of informal drop in sessions at the City Library and inviting people to bring in footage which captures family moments or public events that reflect modern Bradford.
"Archive footage has a unique ability to tell a story and as part of our tenth anniversary celebrations we want to take the first step towards developing a new project which gathers footage that truly reflects the diversity of the District," explained David Wilson, Director of Bradford UNESCO City of Film.
"So we're asking people have you got footage of a Bradford Mela?  Or a family picnic at Bolton Abbey? Or did you capture the zeitgest of the 80's with footage of fashion and music on the high street?
"The drop in sessions will be the first stage of the Bradford Life on Film project but also a good opportunity to get together and reminisce."
It follows a similar initiative, Memory Bank Bradford, which focused on 1950s to 1970s.
Photograph: Yorkshire Film Archive