11 March 2019
ReelWorld produces jingles for Norway's biggest radio station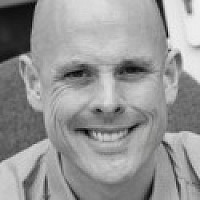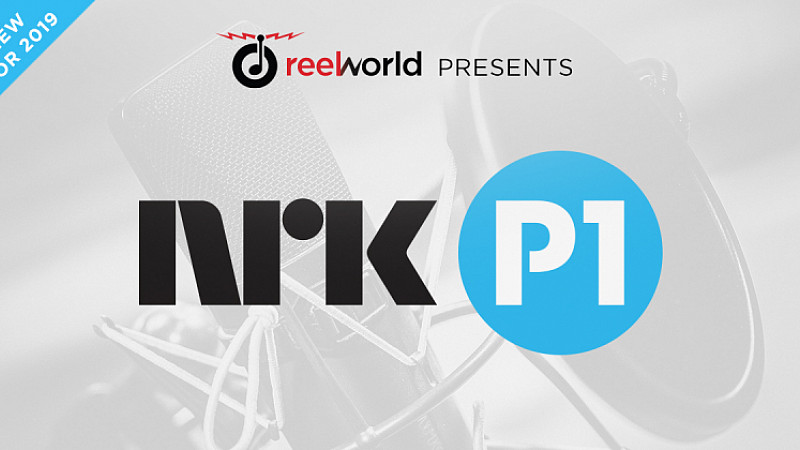 Manchester's ReelWorld has launched a new set of jingles for Norway's biggest radio station.
The new themes for NRK P1 follow up the initial audio branding package delivered by the production company in 2016, which featured the Norwegian Radio Orchestra. 
Vidar Brennodden, Imaging Director for NRK, said: "This jingle package reflects the heart of NRK P1. Whilst the previous jingle package still sounds very powerful on air, we wanted to move the sound of NRK P1 on even further.
"I know no better way to achieve our goals than working with ReelWorld - their talented team has once again brought magic to NRK P1."
Paul Fernley, ReelWorld's European Sales Manager, added: "The original NRK P1 package in 2016 was one of my favourite projects to work on so we jumped at the chance to work with Vidar and the team again. This update has all the warmth of the original but with a more contemporary flavour - I love it!"
ReelWorld recently completed the rebrand of NRK's youth brand NRK mp3 and can be heard on public broadcasters across Europe including in Belgium, Germany and Ireland.
The company is the world's leading provider of radio jingles and imaging, with bases in MediaCityUK and Seattle.