26 March 2019
Reach Sport to publish new Michael Owen autobiography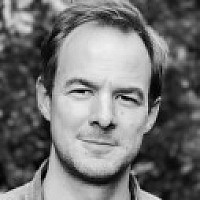 Reach Sport is working with former Liverpool and England footballer Michael Owen on a new autobiography to be published later this year.
Owen, the last British footballer to win the Ballon d'Or, published a previous autobiography in 2004 but says he did not truly open up as he "didn't have a voice" during his playing days.
He said: "When I wrote my first book, it was early on in my career. When you look back, as much as I enjoyed writing it, it's not really what I think now. You get older, you get wiser, you've got more opinion, you've seen more and I've obviously had a full career since then.
"I constantly get asked the same questions regarding the teams I played for and get a fair bit of stick on social media. You can do a million interviews but no one seems to get the message. At least if it's there in black and white, I can tell everyone exactly how I feel … and more to the point, how certain situations led me into certain things."
The new book, written in collaboration with Mark Eglinton who has previously written books with Metallica's James Hetfield and World Cup-winning rugby captain Michael Lynagh, is out on September 5th.
Liverpool-based Reach Sport, which recently rebranded from Trinity Mirror Sport Media, has 26 staff and also produces match day programmes, magazines, books, digital solutions and creative marketing for a number of Premier League teams.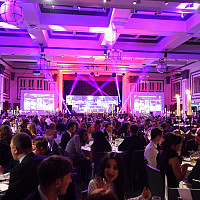 Get your entries in now
The deadline for entries to the Prolific North Awards has been extended to Friday March 29th