29 March 2019
Liverpool Film Office sets up Production Fund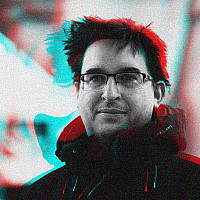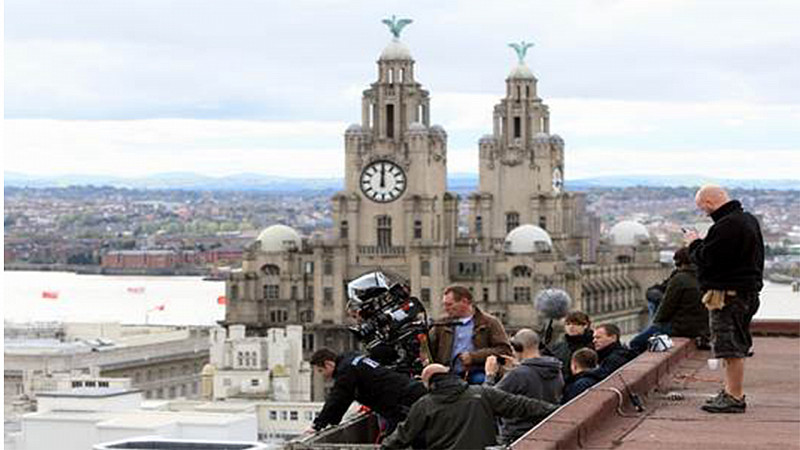 Liverpool Film Office has launched the first new regional production fund in 6 years.
It will be targeting scripted productions, including films, TV drama, animation and comedy series shooting in the Liverpool City Region, with investments of up to £500k.
The organisation has recruited Chris Moll as Fund Advisor - Moll was Head of Film at Creative England and more recently has been Executive Producer at Catalyst Global Media and New Zealand Film Commission.
"The addition of a film and scripted TV fund to the Liverpool Film Office's already outstanding offer is not only a vote of confidence in the abilities of the team, but also a bold statement of intent as to Liverpool's aspiration to become a globally-recognised production hub," said Moll.
"I look forward to contributing my experience and to working with both indigenous and incoming producers to build a diverse investment portfolio of high-quality content over the next 12 to 18 months."
The Film Office explained that there had been a decline in UK regional production funding, due to a lack of EU investment.
Its initial £2m tranche of cash has been provided by Liverpool City Region Combined Authority through its Strategic Investment Fund.
"Liverpool City Region has long been one of the UK's creative hubs so it is absolutely right that as a Combined Authority we have invested £2 million in this Film Fund," explained Steve Rotheram, Metro Mayor of the Liverpool City Region.
"By attracting even more productions to film here in our city region we can help to develop the kind of creative ecosystem that delivers highly-skilled jobs for local people, and opportunities for local businesses to grow.  We know that film and TV already generates more than £16 million a year for the city region economy and this fund will help increase that even further."
The cash will be available for qualifying local, national and international companies and will invest up to 20% of a production's budget - with a cap of £500k for each project.
Those applying will be "encouraged" to consider how their production could contribution to diversity and sustainability.
"Liverpool is one of the most filmed locations outside of London, with producers and directors repeatedly drawn here to use the region's world-class locations as a backdrop for their work," added Mayor of Liverpool, Joe Anderson.
"Our Film Office already offers a premiere service in terms of working with productions in helping them source locations, overseeing traffic control and arranging relevant permissions – but the ambition is to drive more projects here. The Fund means the city region now offers a comprehensive package which makes us a more tempting and viable option than other areas in the UK.
"This comes as steady progress is being made on building the Liverpool Film and TV Studio and underlines our commitment to supporting the film sector, attracting inward investment and growing the creative industries, not only in Liverpool but across the entire city region."