26 March 2019
BBC Two documentary to trace history through a single terraced house in Newcastle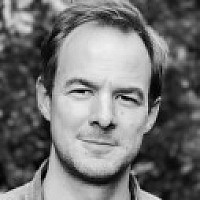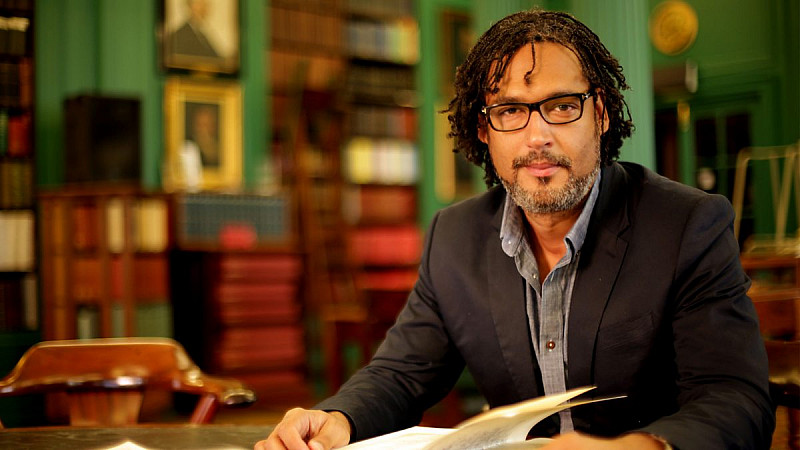 Historian David Olusoga is to trace the social and political history of Britain through the inhabitants of a single terraced home in Newcastle as a BBC Two documentary returns for a new series.
A House Through Time, commissioned by Simon Young and produced by Twenty Twenty Television, is a four-part series that will air this spring.
Olusoga, who grew up in Tyneside, will return to the North East to trace the stories behind the residents of one house in Newcastle's West End that dates back to the 1820s.
He uncovers real-life drama ranging from burglary to bigamy, as well as colourful characters including a vengeful lawyer, a scientist faced with financial ruin, and a doctor entangled in a workhouse scandal.
Olusoga said: "I was brought up on Tyneside, so coming to the North East to film the second series was coming home. I am as proud of my North East roots as my African heritage and think of myself a Nigerian Geordie.
"In the last series, viewers got a glimpse of Liverpool's glorious history as well as the turbulent times of the 1970s and 1980s. I wanted to do the same for Newcastle and present a fair and honest portrait of a city which has a global footprint and a global history.
"This series, as far as I'm concerned, is a love letter to the North East. I hope viewers are reminded of all we have been through in the past, what the generations before us achieved and all they went through to build a region we have today."
The first series of A House Through Time traced the history of a house on Falkner Street in Liverpool.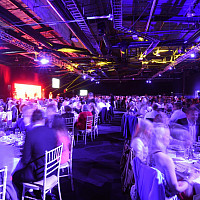 Get your entries in now
The deadline for entries to the Prolific North Awards has been extended to Friday March 29th