26 March 2019
BBC removes its podcasts from Google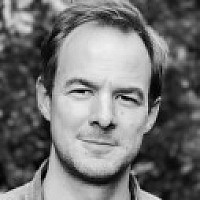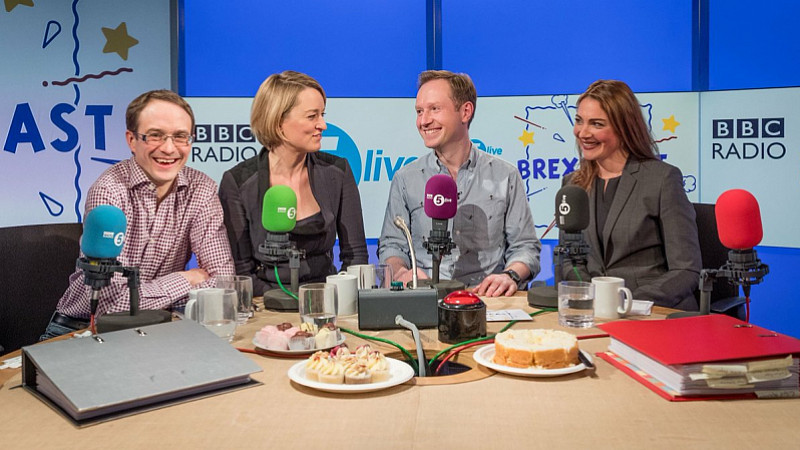 BBC podcasts including Brexitcast and You, Me and the Big C have been removed from Google.
The corporation has started blocking all access to its podcasts on Google search, Google Assistant and Google Podcasts, after it ruled that its distribution policy and terms of use documents had been violated.
A BBC spokesperson confirmed: "The BBC requires platforms (such as Google's Assistant) to meet certain conditions for BBC content to be available on their services.
"We seek to make our content as accessible to audiences as possible, but until it can be made available in a way that meets our Terms of Use and the BBC's Distribution Policy, certain BBC content will be unavailable through specific Google products."
BBC News bulletins are unaffected by the decision.
The BBC has been removing some of its podcasts from third-party platforms in recent month, placing them exclusively within its BBC Sounds app, which launched last October as a replacement for the BBC iPlayer app.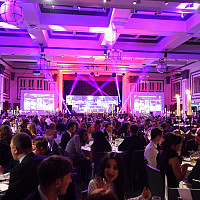 Get your entries in now
The deadline for entries to the Prolific North Awards has been extended to Friday March 29th