22 November 2017
Refinery creates TV as centrepiece of £1m VARTA campaign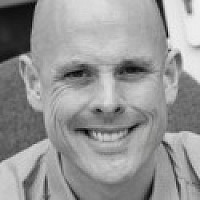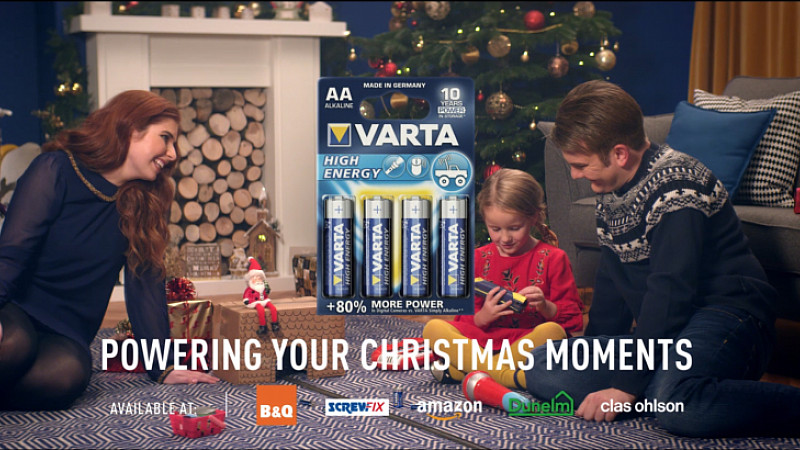 Manchester agency Refinery has created a TV advert for VARTA Consumer Batteries as part of a £1 million Christmas campaign.
The ad, directed by Richard Oliver from The Gate Films in Manchester, aired for the first time on November 22nd. It will also get a high-profile airing during ITV's flagship winter programme 'I'm a Celebrity… Get Me Out of Here!'
VARTA has created an advert that demonstrates how its batteries have been behind some of the most memorable Christmas moments in a young boy's life. The 'Max and the Train' advert follows Max and his VARTA-powered toy train from the 1980s to the present day. 
Natalie Carney, VARTA Trade Marketing Manager, UK & Ireland, said: "The significant investment we have put into this campaign reiterates our commitment to the UK market. The Christmas period is a competitive time for advertising but, as a challenger brand, we've not been afraid to tell our story and come up with a creative that will really resonate with consumers. 
"The advert is designed to raise awareness of the brand in this key trading period, highlight our current stockists and act as a handy reminder to shoppers to stock up on batteries so they can continue to power their own Christmas moments."
Nick Burton, Creative Director at Refinery, added: "With Max and the Train, we've created a story that goes against category convention. We've done this by showing the emotional side of the product, demonstrating that, over the years, this is a brand that's helped provide a great number of lovely family moments. Moments we hope will resonate with viewers."
The campaign will appear across Channel 4, ITV and Sky, generating an estimated 22 million impacts.  The TV advert was planned and bought by Vizeum Manchester.