24 May 2022
The Behaviours Agency completes rebrand for leading pharmacy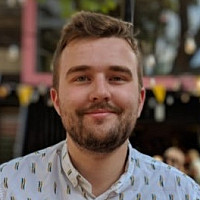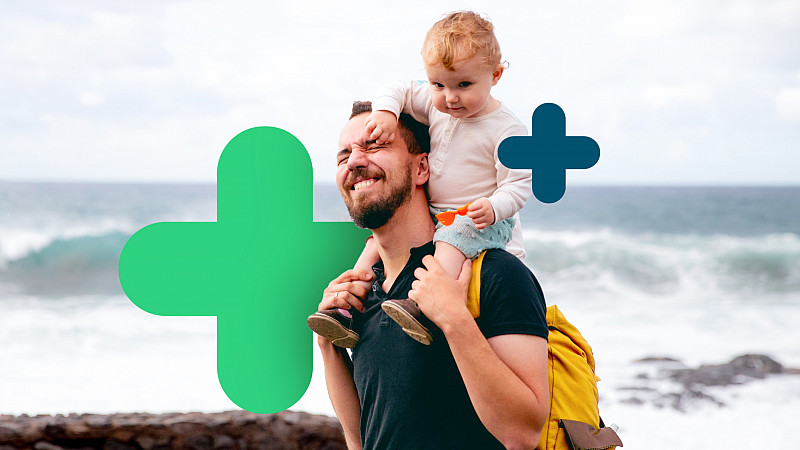 Manchester-based brand and digital agency The Behaviours Agency has supported Well Pharmacy to refresh its brand positioning and identity.
Utilising its behavioural science-led approach, the agency has created a new strategy for the brand which builds on Well Pharmacy's mission to be there for patients' and customers' wellbeing.
It features a new positioning of "Coming together for your health and wellbeing", with a brand designed to ensure Well is easy to identify among its competitors, utilising the plus logo across the brand.
There is also a new tone of voice for Well Pharmacy, along with imagery and a colour palette. The new branding will be visible across retail outlets and digital channels.
Sue Benson, MD of The Behaviours Agency, said: "We're so proud of the work we've done for Well. We've really focused on making the brand top of mind by building out their heuristics, ensuring that the brand is top of mind at the critical moments in the all important prescription journey.
"A result of a year-long partnership and a pleasure to be involved in."
Tony Rodd, Marketing Manager at Well Pharmacy, added: "Our new brand development was built on rigorous evidence and research gathered from our customers and colleagues and leveraged our investment and personal commitment to deliver expert services at the heart of the communities we serve.
"We are extremely happy with the new brand look that The Behaviours Agency have produced, they really understood the brief to make the Well Pharmacy brand memorable and distinctive."