08 March 2022
Paladin wins digital marketing brief from Huddersfield recruitment specialist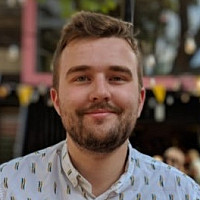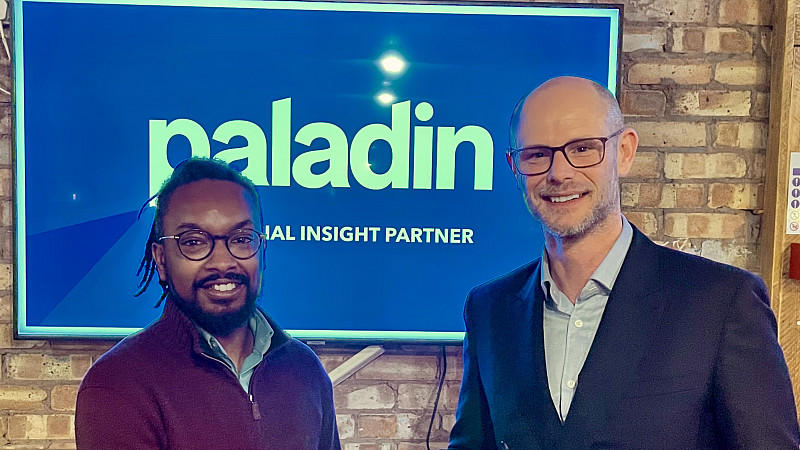 Paladin Marketing has been appointed by fellow Huddersfield business, recruitment firm Stafflex, to manage digital marketing.
Stafflex specialises in permanent and temporary placements across industrial, engineering, education and office roles in Kirklees and Calderdale, and has tasked Paladin with managing all aspects of digital marketing and brand strategy.
Paladin will be responsible for driving new sign-ups from candidates to Stafflex, so they can be matched with the agency's database of businesses.
Nemi Alex (pictured, left), Marketing Manager at Stafflex, said: "The Paladin team have really opened our eyes to what digital marketing can do for our business.
"The depth of detail and clarity was really eye-opening. The simplicity of their revenue forecasts, the way they have got to know Stafflex as a business has been brilliant and the growth potential for us is really exciting." 
Alisdair Straughan, MD at Paladin, added: "We are delighted to be working with Stafflex. They are a well-known and respected institution within the Huddersfield business community.
"After a business insight session, we put together a digital strategy that showed them what was possible and the rest, as they say, is history. We're delighted to be working with them and look forward to a long and successful relationship."