26 November 2021
Dream Garden launches with Lancashire marketing agency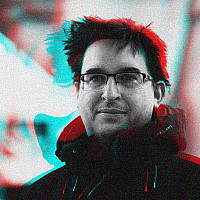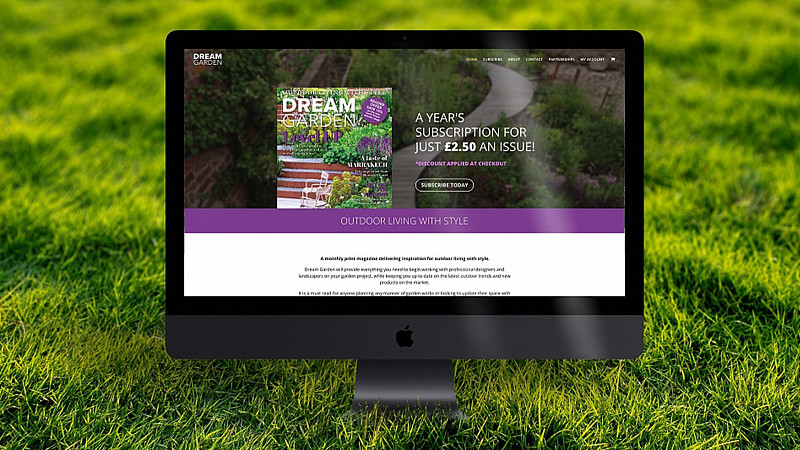 +24 Marketing has completed a branding project for new monthly print magazine, Dream Garden.
The Burnley agency was brought in to assist with the publication's branding and launch.
"It has been a pleasure to work with the creative team at +24", said Jessica McCabe, General Manager at Eljays44, which publishes the magazine.
"The team took their time to understand us as a business and the industry we wanted to make an impact in, providing inspiration for outdoor living and promoting the benefits of professionally designed gardens. Their creative branding has had a really positive impact on the magazine and has given us a great platform to grow the business."
Dream Garden will be available on subscription and through selected supermarkets.
"With the client based in West Sussex, we made use of video conferencing to carry out the project. To us, it is very important that a client is fully invested in a branding project. Despite working remotely, we made sure to maintain a high level of energy throughout with regular communication helping to develop a strong working relationship with Dream Garden," explained +24's Head of Creative, Rik Holden.
"The workshops were fun and interactive, as all our workshops are, and the Dream Garden team always had a chance to see the work being developed and add their sector experience to our creativity."