09 November 2021
Brandon reveals best in show rebrand for pet care provider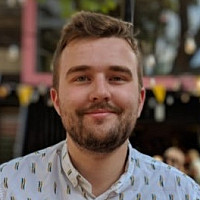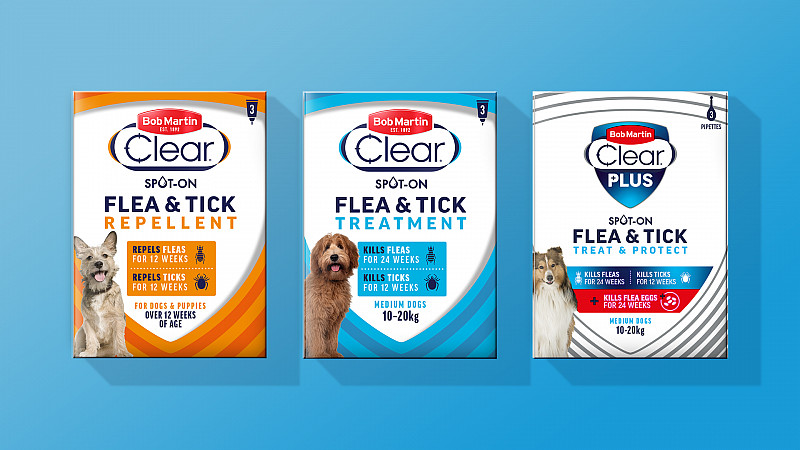 Brand design consultancy Brandon has launched a modern visual identity for Bob Martin, the pet care brand.
Pets Choice-owned Bob Martin appointed the Altrincham-based consultancy to address perceived issues with the brand feeling old-fashioned and consumers struggling to differentiate between products.
The Blackburn-headquartered parent company, as part of a wider channel strategy, was interested in reengaging with retailers and driving future growth opportunities, specifically among younger pet owners.
In 2020, Brandon completed a rebrand for another of Pets Choice's portfolio, revealing a new identity for Webbox Naturals.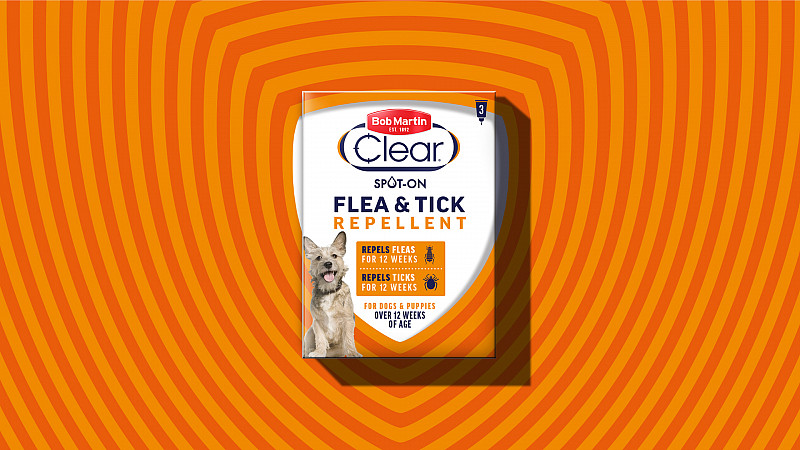 Bob Martin's brand now features clearly defined architecture, clear descriptions, and differentiation through colour - namely, blue for treatment and orange for repellent.
"Once again, Brandon has proved to be an invaluable partner in our fight for relevance," said Julie Butcher, Head of Marketing at Pets Choice. "Bob Martin now has a clear proposition and a strong framework to enable future growth opportunities, and it has provided us with the direction that we needed to successfully re-engage with retailers, even securing new listings as a direct result."
Emma Wilson, Account Director at Brandon, added: "Bob Martin was established in 1892 and has a strong heritage in pet care, but in such a competitive category it had started to lose its relevance.
"We discovered that with so many scientific-sounding products available, customers just want to know that what they're buying will work. As the brand isn't sold in vets, shoppers want the reassurance that they're buying the right product for their pet."