19 October 2021
Plusnet achieves greatest brand sentiment growth in September, says YouGov's Brand Movers report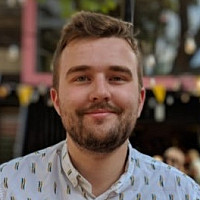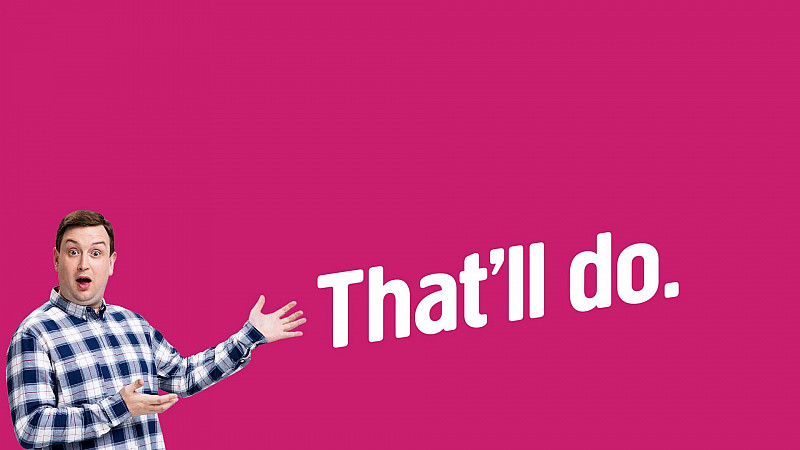 Yorkshire-focused broadband brand Plusnet topped YouGov's Biggest Brand Movers ranking for September, which ranks how brand sentiment has changed among consumers.
The provider, headquartered in Sheffield and owned by BT, successfully grew over the course of last month in eight of the 13 metrics judged by the research leader.
The scores are calculated using YouGov's 'BrandIndex' metrics, representing consumers' brand awareness, brand sentiment, and intent to consume the brand's products.
September's results seem less driven by nationwide events than in August's, which were influenced by sporting events enjoyed by people in the UK.
Plusnet showed improvements across every Media metrics category - demonstrating raised overall awareness, ad awareness, word of mouth exposure, and 'buzz'. It also boosted its fortunes in half the Brand Health metrics, and the Consideration metric within the Purchase Funnel, showing that interest in the brand was stirring.
The brand focuses on simplicity in its advertising across channels - the power of which was discussed this year by the brand's Marketing Director in a live webinar.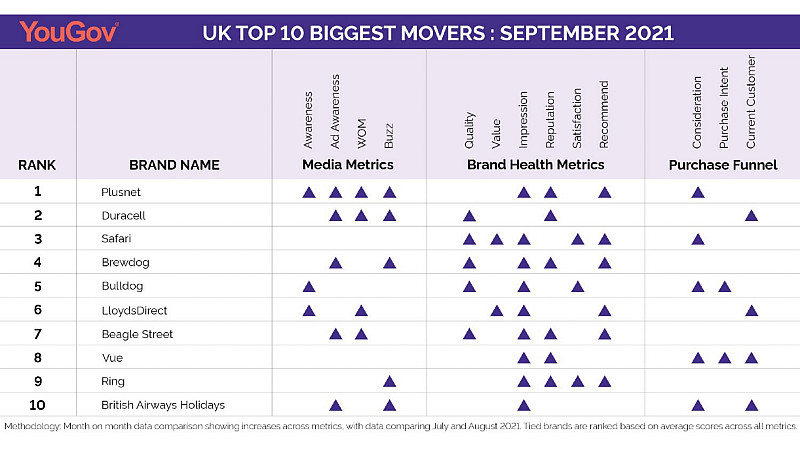 Coming in second to Plusnet in September was American brand Duracell, which saw an uptick in six of the individual metrics measured by YouGov, having recently launched a longer-lasting version of their alkaline batteries. Once again, it was Media metrics that saw the greatest growth.
Five other brands in the ranking last month saw improvement across six of the categories measured.
YouGov looks across whether people have recently engaged with or discussed a brand; considers how people see its quality, value, reputation and more; and sees whether people are likely to purchase a product or are an existing customer to make the ranking.
Coming in at third was Apple's proprietary browser Safari, which saw no improvements in the media categories but boosted its fortunes across Brand Health and consideration by potential users.
Retail brands and consumer products demonstrate success
Among those doing well last month included the following British brands - men's skincare provider BullDog, beer brand BrewDog, LloydsDirect - formerly Lloydspharmacy Echo, and cinema company Vue.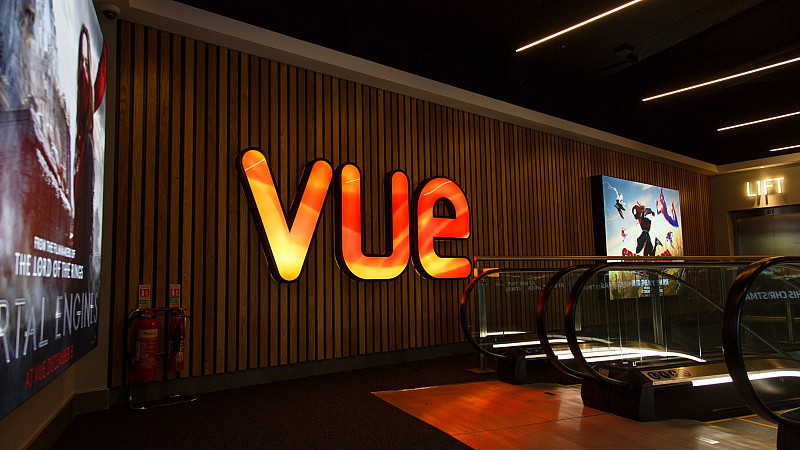 Of that selection, only Vue saw five rather than six improvements across the BrandIndex categories. In June, it also entered the Top 10 - hitting number three of the brands which made an impact in that month.
Their success demonstrates that people may now be more interested in returning to high street shops, restaurants and bars, and entertainment venues - where before many successful brands have involved at-home entertainment, deliveries, and professional services.
At seventh was Beagle Street, the online life insurance company. It climbed in four Brand Health metrics but none in the Purchase Funnel.
Another digital player showing healthy movement in the BrandIndex metrics was Ring - providers of smart home technology who released their Video Doorbell 4 in July. At number 9, consumer sentiment is clearly growing - with its reputation as well as consumers' impression, product satisfaction and likeliness of making a recommendation up.
And closing out the list was British Airways Holidays, which recently launched a selection of late summer deals. It grew across five metrics spread across the three categories - showing that not only are people talking about the brand, but their impression of it is growing alongside their likelihood to consider British Airways the next time they look for a holiday.  
Discover how the nation feels about your brand. Sign up for a free brand health check from YouGov.