09 August 2021
Huddersfield Town FC partners with craft beer company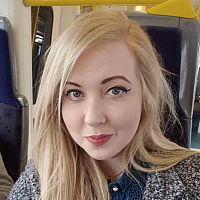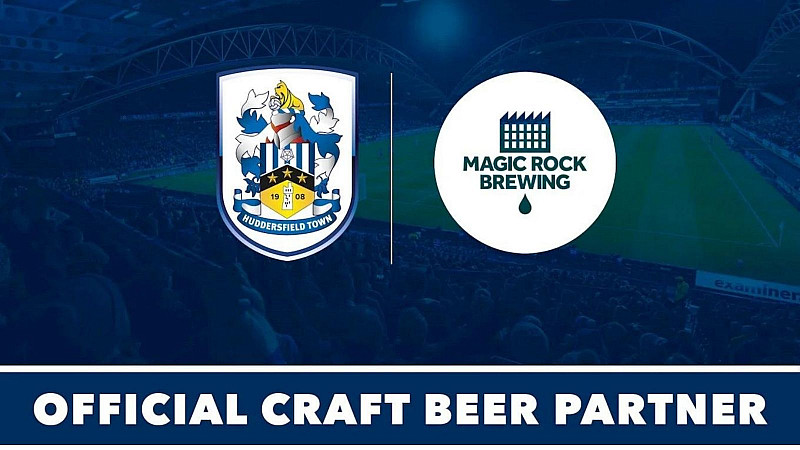 Huddersfield Town FC has announced it is partnering with Magic Rock Brewing in a three-year deal.
The partnership will include branding rights on the John Smith's Stadium South Stand and the creation of a new craft beer for fans, called Town Lager.
As part of the deal, Magic Rock's products will be made available across the stadium in retail and corporate areas. It will commence at the start of the 2021/22 season.
Rich Burhouse, Founder of Magic Rock Brewing, said: "As a lifelong Town fan, born and bred in Huddersfield, I am delighted that we will finally have Magic Rock Brewing's beers pouring in the John Smith's Stadium. It's a dream come true for me, and I want to thank the Club for their support in making it happen.
"I've been supporting the team since 1981, and since we started Magic Rock in 2011, it's been a priority of the brewery to champion locality and community wherever possible. Beer and football share much in common as far as being iconic symbols of community, so working more closely with Huddersfield Town is something we've always aspired to."
Commercial Director Ian Birtley, added: "We're delighted to be able to announce this significant new partnership today. In my relatively short time at the Club, it became immediately clear that, like the football club, Magic Rock is one of Huddersfield's biggest, boldest, and most popular brands and exactly the type of forward-thinking business that we want to be associated with.
"I'm sure our supporters will welcome the introduction of Town lager, and in particular the introduction of Magic Rock products across a selection of our stadium bars."