06 July 2021
Brandon steps up to launch new look for footcare brand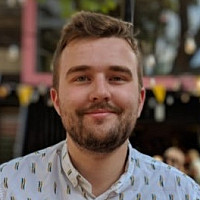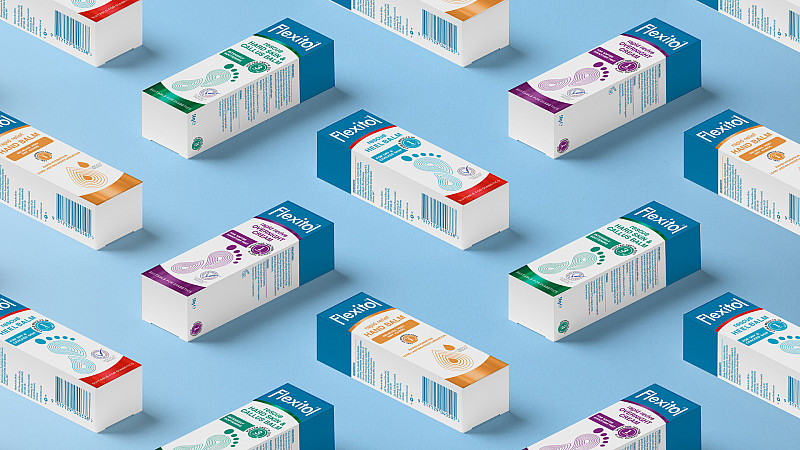 Altrincham-based Brandon has created a new look and feel for a leading footcare brand.
The brand consultancy has worked with Huddersfield pharmaceutical manufacturer Thornton & Ross on the rebrand of Flexitol, the brand leader in foot skincare, with the intention of "[provoking] and [inspiring] people to engage positively with the condition of their feet".
Through brand repositioning and new packaging, Brandon is aiming to drive brand reappraisal across the entire range of Flexitol products, as well as its most popular line, Heel Balm.
It has created the concept of 'the beauty of science' to better reflect Flexitol's new brand proposition of 'health and wellbeing for feet'. The foot image is retained on the pack but it becomes more stylised and less clinical, with a premium look.
Louise Kennedy, Strategy Director at Brandon, said: "The category is very much functionally driven as people don't generally think of their feet until there's a problem to treat.
"Other brands benefit from their dry skin credentials, but Flexitol is rooted in efficacy and expertise, with on-pack product descriptors reinforcing this perception. As a result, people felt that Flexitol wasn't for them - 'it's for someone with a medical issue so why would I use it[?]'.
"To understand the stretch opportunity for Flexitol to break free from this medical perception, we looked widely to see how science and efficacy are communicated across other categories, from deodorant to skin and hair, and also in more contemporary ways."
Jo Marshall, Head of Insight & Innovation at Thornton & Ross, added: "Brandon has injected warmth into the brand, moving us away from being a functionally-driven purchase to more of an emotional one. The packaging now clearly communicates the end benefit to the consumer and illustrates how all of our products can be relevant in a wider range of consumers' lives, ultimately delivering us the brand reappraisal that we're seeking."