22 September 2020
MadeByShape appointed to complete MiChild brand overhaul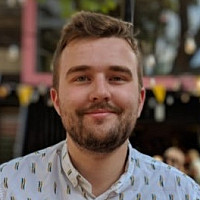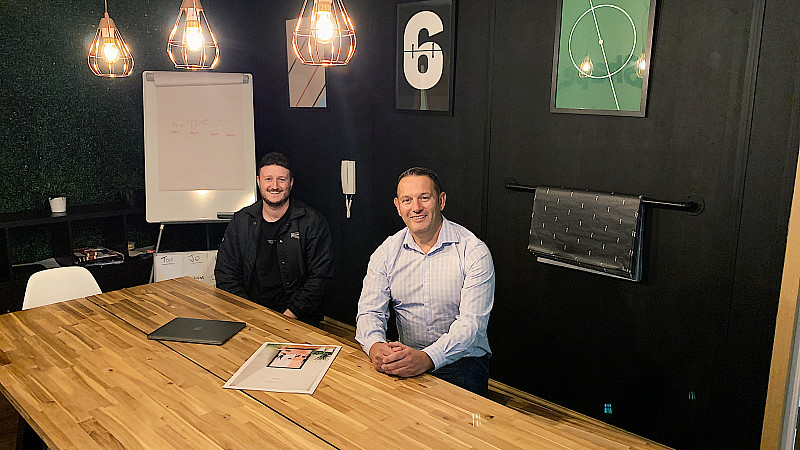 Manchester digital agency MadeByShape has won a major contract with childcare provider, MiChild Group, and will create a new brand identity for it.
As well as identity MadeByShape will craft the nursery chain's tone of voice and brand positioning - on top of designing, developing and hosting a new website for MiChild Group. It comes after a competitive pitch for the brand overhaul.
MiChild is one of the largest pre-school operators in the North West, running 13 childcare nurseries across the region - providing a total number of childcare places of more than 700. When its rebrand is complete, MiChild will work with MadeByShape on SEO to further enhance awareness of its nursery chain.
MadeByShape was founded 10 years ago by Andy Golpys and Jason Mayo, and works across creative and digital - including eCommerce and organic SEO. From its Manchester base it employs 10, working with a wide range of businesses large and small locall and internationally.
Clients include the NHS, L'Occitane, and 20th Century Fox.
Adam Sage, CEO of MiChild Group (above, right), said: "After seeing a number of pitches from a variety of agencies, we were impressed by MadeByShape's professional approach and the speed with which Andy and the team responded. It was very clear from the outset that they implicitly understood our vision for the brand and were able to translate our ideas into a tangible and exciting new concept.
"We are delighted to be working with MadeByShape and cannot wait to see our MiChild brand develop and grow over the coming weeks and months."
Andy Golpys, Co-founder and Director of MadeByShape (above, left), added: "Having worked with leading national and international clients on their brand presence, we were in a really strong position to understand and interpret MiChild's brief, with knowledge and creativity. Thankfully, this effort was rewarded with the win and we are thrilled to be working with Adam and the team at MiChild on this exciting phase of their development."