21 February 2019
Tickets available for Prolific Training Paid Search course next week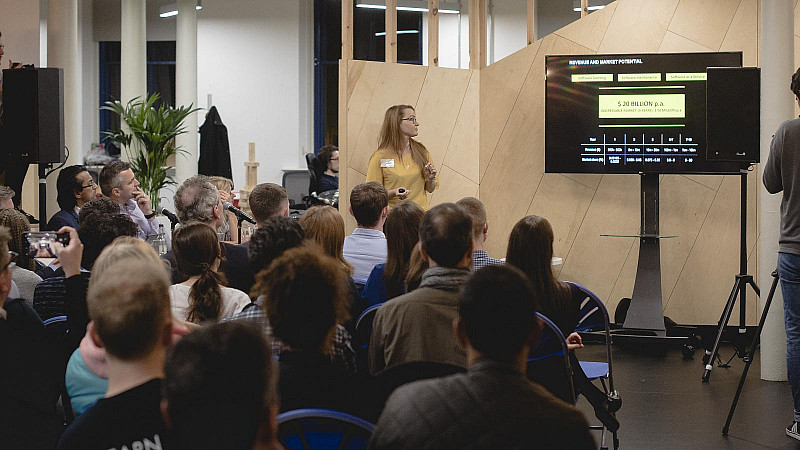 Following the extremely successful Prolific Training sessions so far, there will be a course dedicated to mastering Paid Search next week. 
Previous Prolific Training sessions have taught attendees how to get to grips with 'Digital PR for Link Building', and 'Influencer Marketing'. 
The next course, Paid Search, will take place on February 28th, from 10am until 5pm, at Prolific North's offices at Accelerate Places on Princess Street. Directions can be found here.
Judith Lewis, founder of deCabbit Consultancy, will lead the session next week. She is a specialist integrated online marketer with skills in SEO, PPC, and Social Media Marketing as well as other digital marketing techniques. She has been doing SEO since before it had a name and has worked both in-house and agency-side.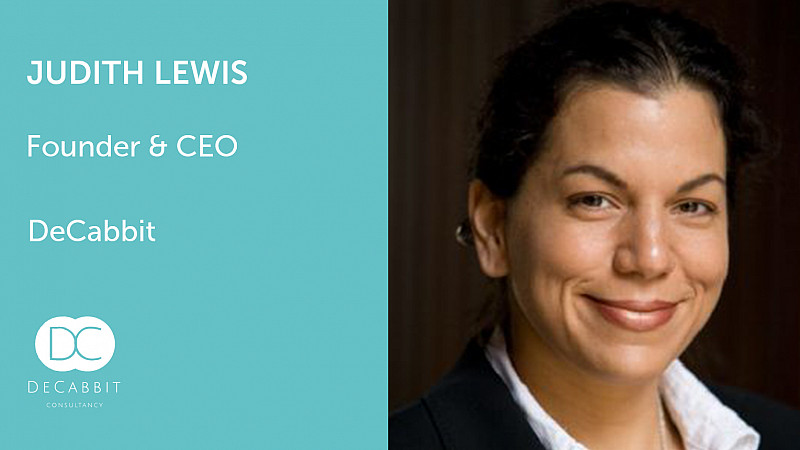 Pay per click (PPC) advertising campaigns are a great way to maximise website visibility on key search engines but PPC markets are becoming increasingly competitive – you need an effective strategy to avoid throwing money (and traffic) away. 
Who should attend? – Marketers with responsibilities for paid search, either at an agency or client-side
Digital marketers keen to learn more about handling PPC agency relationships or managing a team
Digital marketing managers or agency account managers who need to be familiar with current approaches to review and discuss the current PPC strategies adopted by their staff or clients
You can find out more about the course and buy tickets here.