15 February 2019
AdRoll announced as sponsor for the Marketing Theatre at MSN19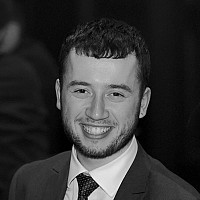 There will be 14 speakers across the two-day expo at the AdRoll-sponsored Marketing theatre, from companies such as Bee Influence, Circleloop and Silverthorn Agency.
Taking place on Wednesday 27th and Thursday 28th February, MSN 2019 - the largest expo of its kind outside London - is expecting over 3,000 visitors, more than 100 exhibitors and over 40 different speakers.
AdRoll, part of AdRoll Group, is an eCommerce Growth Platform founded in 2007 and headquartered in San Francisco, California. 
Along with RollWorks, the B2B Growth Platform, AdRoll is able to leverage shared platform capabilities, BidIQ artificial intelligence, and the IntentMap, a data co-op of more than 1.2 billion digital profiles, to solve online growth and connections for over 37,000 marketers worldwide. 
Day One 
Here are the speakers at the Marketing Theatre on Wednesday 27th February:
Gavin Flood, Senior Marketing Directior EMEA and APAC at AdRoll
'Measuring your Marketing Impact'
Sue Ollerhead, Oxford College of Marketing
'Improve online customer experience in the age of impatience'
Viv Yau | Co-Founder Bee Influence
'Influencer Marketing: What we learnt in 2018 and trends that you can start applying to your marketing strategy instantly'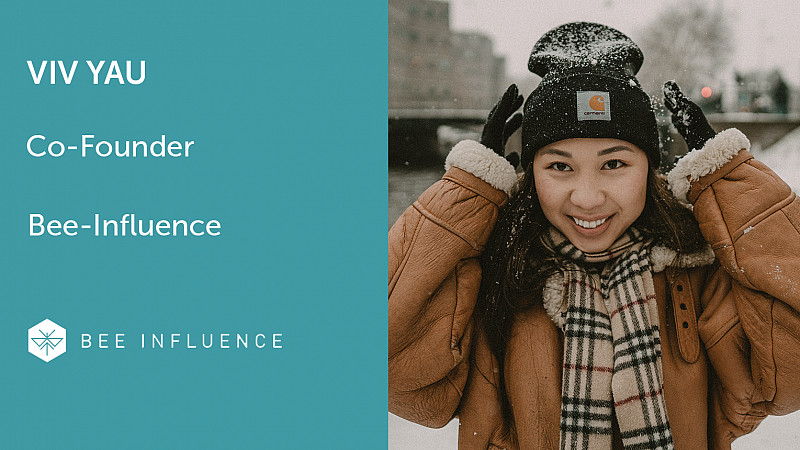 Georgia Halston, Director, Halston Marketing
'The Marketing of Business'
Jasman Ahmad, Media Planner, Accord North
'Marketing is better when it's brilliantly joined-up'
Imran Farooq, MMC Learning
'Three ways to power up your Marketing skills in the next 12 months'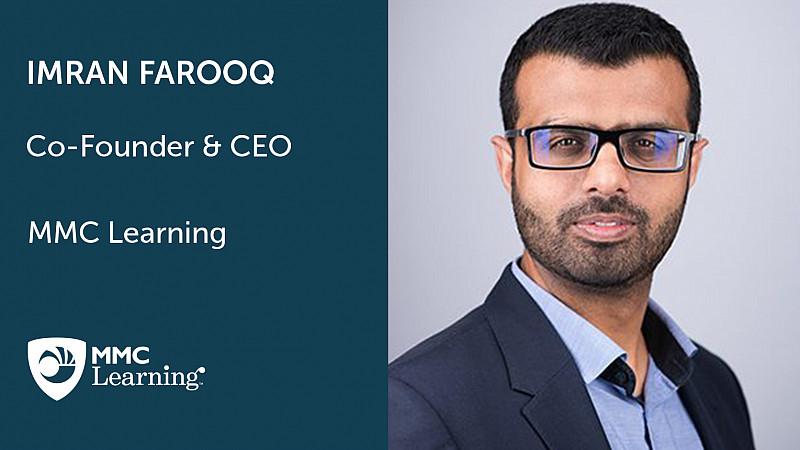 Matt Cowell, Marketing Director, Circleloop
'Efficient Team & Client Communication - An Agency Owners' Guide'
Andrew Sherratt, Principal, SPA Professional Academy
'Developing innovative processes to enhance your marketing'
Day Two
Here are the speakers at the Marketing Theatre on Thursday 28th February:
Marc Hiney, Senior Account Executive at AdRoll
'A guide to marketing on Instagram'
Liz Booth, Senior Developer, Buffalo 7
'Smash your next presentation with these game-changing PowerPoint hacks'
Rob Gray, Strategy Partner, Squad
'Vision: plugging the boardroom into the frontline'
Laura Crimmons, Founder, Silverthorn Agency
'Your customers are telling you what they want - are you listening?'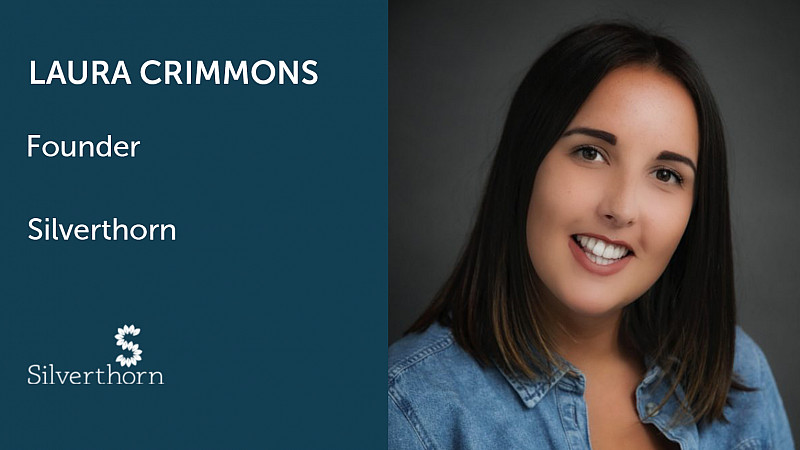 Steve Kuncewicz, Partner, BLM
'Influencer Marketing – Approach With Caution?'
Alec Burns, Lead Amazon Strategist, Fluid Digital
'Driving eCommerce Growth with Amazon'
Interested in exhibiting at Marketing Show North?
Marketing Show North will feature over 100 exhibitors showcasing the very best in marketing, digital, broadcasting, PR, web design and development, publishing and advertising from across the North. It will provide buyers with an opportunity to meet and network with prospective suppliers and learn about the latest industry innovations and technologies.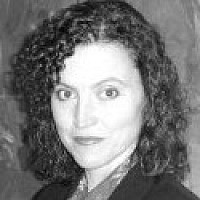 Get in touch