21 January 2019
Silverthorn founder will lead very first Prolific Training event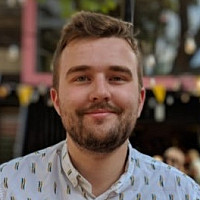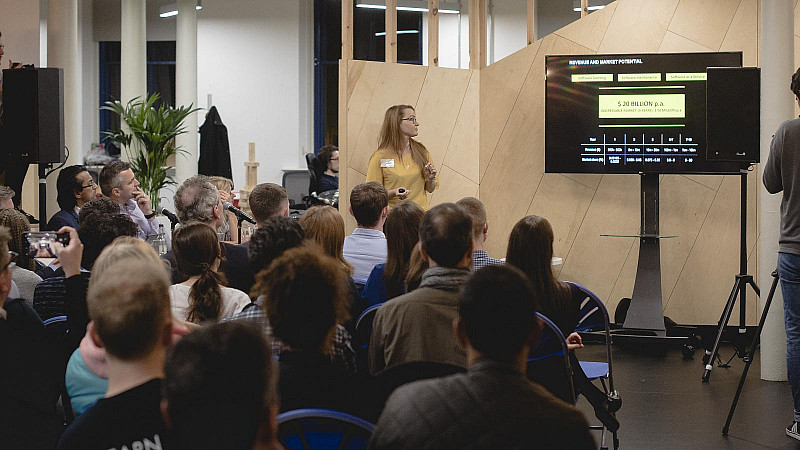 The first-ever Prolific Training event takes place on January 24th at Accelerate Places Manchester and will be hosted by the founder of Silverthorn Agency, Laura Crimmons.
Crimmons, who was PR Moment's Young Professional of the Year 2017 and one of The Drum's 50 Women in Digital Under 30 2017, will take the Digital PR for Link Building course.
This exciting session will cover ideation, creation, seeding and reporting, and is ideal both for PR pros hoping to influence SEO, and SEO specialists interested in integrating PR. Tickets for the day are still available, and course materials, copies of slides and refreshments will be available.
The day runs from 10am until 5pm at Prolific North's offices at Accelerate Places on Princess Street. Directions can be found here.
Silverthorn, founded and run by Crimmons, prides itself on getting brands talked about in all the right places through digital PR, content marketing and social media. The agency takes a multi-directional approach to create memorable and successful campaigns.
Prolific Training will introduce influential industry experts to hold training courses and masterclasses across our Northern and London locations. Upcoming courses at Accelerate Places include Beginner SEO, Paid Search and Social Media Training.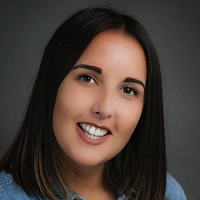 Book your place on the Digital PR for Link Building Course
Join us at Accelerate Places for the first ever Prolific Training session