25 January 2019
Five names - including Wired Plus - announced as Marketing Show North exhibitors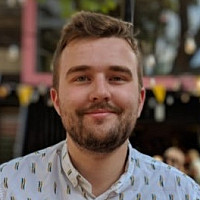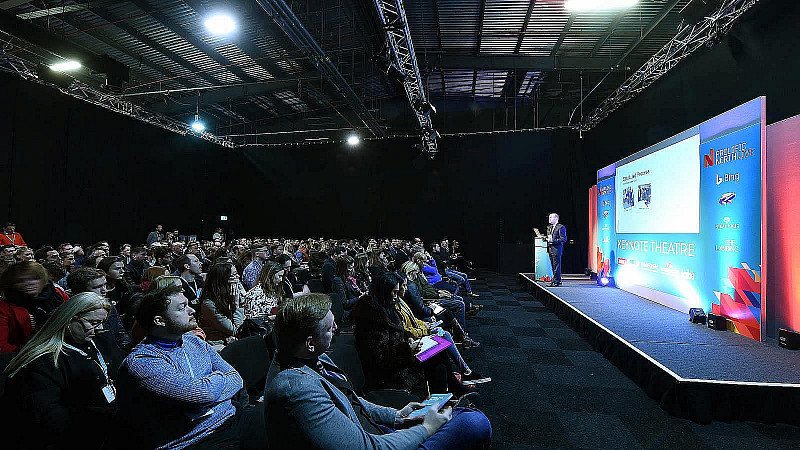 Five new exhibitors have been revealed as appearing at this year's Marketing Show North - the biggest marketing event of its type outside London.
Last year, Prolific North Live relaunched as Marketing Show North, attracting a wide range of marketing specialists to meet and learn from figures across marketing, digital, broadcasting, PR, web design, publishing and advertising. It offers an unmissable chance for networking, education and new business.
See the full list of who's already signed up to exhibit at Marketing Show North 2019.
This year, it will be held at Manchester's EventCity - the largest exhibition space in the North of England - on February 27th and 28th. It is sponsored by UKFast with Channel 4 confirmed as an event partner.
Joining the previously announced exhibitors, which include names such as enjoy!, Flipbook Studio, and ICG, are five new exhibitors we can announce today.
Needl Analytics is a new 'Virtual Analyst' tool and service for clients and agencies who use Google Analytics. Needl automates the process of finding insights hidden within your Google Analytics data within minutes, saving you time so that you can work on the conclusions rather than sifting through endless Google analytics reports.
We're specialists in creating videos that are dynamically different; drawing on our experience and the cutting-edge equipment of our awesome filming studios to produce phenomenal white label content for clients. Whether it's product videos, social media, pieces-to-camera or commercials, we generate amazing eye-catching content in studio and on location.
We think you should expect more from data. Honeycomb was established to challenge our clients to think differently. We believe that the 'what' and 'why' should be viewed as one, to create a big-picture understanding of both what customers do and why they do it.
Communication Crafts is an experienced offshore video production team. We produce animated explainer videos, social media videos, and promos. You can also hire expert video editing and post-production resources with us. With clients across South Asia, UK, USA and the Middle East, we have produced work for brands like Unilever, Procter & Gamble, Fosters beer, PepsiCo, and the Government of UAE.
We're Wired Plus, your trusted marketing partner and we're on a mission to make marketers more efficient - providing the ability to scale up your contact strategy, without compromising on quality.
Photos from last year's expo
Interested in exhibiting at Marketing Show North?
Marketing Show North will feature over 100 exhibitors showcasing the very best in marketing, digital, broadcasting, PR, web design and development, publishing and advertising from across the North. It will provide buyers with an opportunity to meet and network with prospective suppliers and learn about the latest industry innovations and technologies.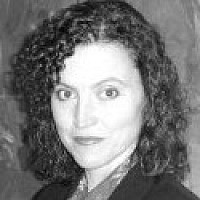 Get in touch