02 November 2018
Today is the final day to enter the Northern Digital Awards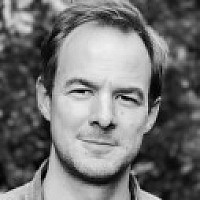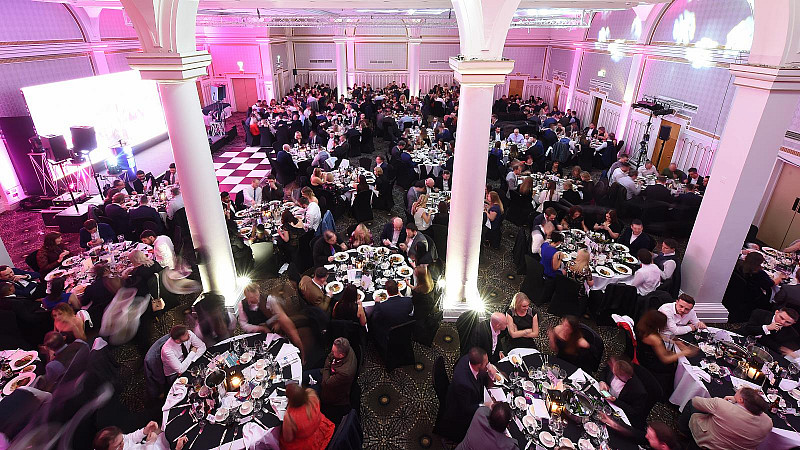 The deadline for entries to the Northern Digital Awards - which returns to Yorkshire for a fifth year in January - has been extended to this Friday, November 2nd.
The event, which will be held on Thursday 31st January 2019 in association with Don't Panic Event Management and Prolific North, will this year return to the Royal Armouries New Dock Hall in Leeds.
Following last year's sell-out event there are again 30 categories to enter, spanning the full spectrum of the region's digital industry.
The closing date for entries is now Friday November 2nd, with the shortlist announced on November 22nd.
If your own company or your client has a headquarters anywhere from North Wales to the North East, this is the awards ceremony to recognise your digital achievements.
The awards will once again recognise the very best in digital campaigns, e-tailing, apps and video, but this year includes new categories for search, martech, outreach and CRO.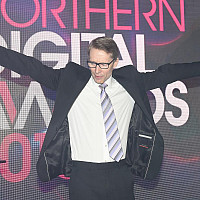 Read a review of last year's Northern Digital Awards
Over 450 people attended the 2018 event in Leeds
Judging
We have brought together an esteemed panel of industry leaders and experts, to help us ensure the whole process is managed and ultimately decided upon with the greatest possible degree of digital expertise and professionalism. The judging is a rigorous two stage process including pre-scoring to determine shortlists and a judging meeting where entries are discussed and evaluated in detail to decide the winning entries. The full list of judges and their biogs can be found below.
Pictures from last year's event