29 November 2018
Historic menswear brand Private White V.C. hosts launch of Top 50 Integrated Agencies ranking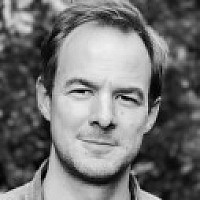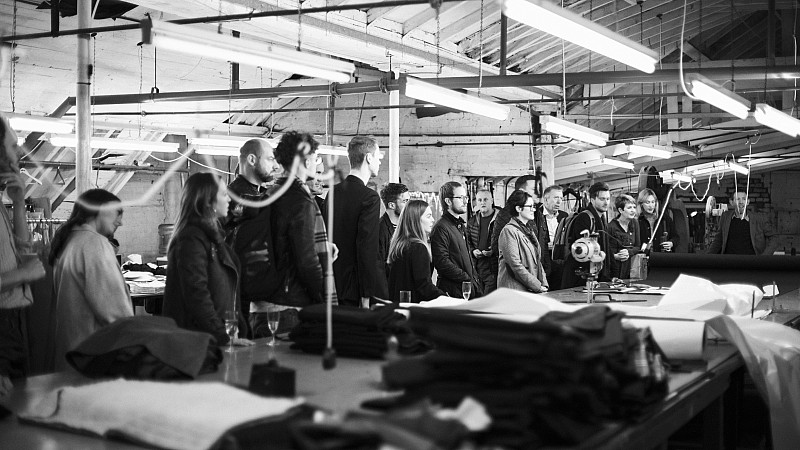 Private White V.C., described by Hypebeast.com as "one of the most respected menswear brands in the world", proved a fascinating host for the launch of the Top 50 Integrated Agencies initiative last night.
The last remaining clothing factory in the world's first industrial city opened its doors in 1853 and still uses traditional techniques to create a range of garments and has customers around the world.
The invite-only guest list were given an access-all-areas tour of the Cottenham Lane factory by CEO James Eden, great grandson of the eponymous Private Jack White who returned from the First World War to work at the factory having won a Victoria Cross for extraordinary show of bravery during a battle in Mesopotamia.
Eden gave a fascinating insight into every stage of the manufacturing process, from pattern-cutting to sewing, explaining how 90% of the company's raw materials are sourced within 40 miles of the factory and why they boycotted Black Friday this year.
Last night's launch at the Private White V.C. factory in Salford
The event, which featured leading figures from agencies across the North, then saw talk from Richard Walker and Amy Harrod from Mustard Research, who have again compiled the Top 50 Integrated Agencies ranking on behalf of Prolific North.
The Top 10 Integrated Agencies - the definitive list of the North's leading advertising, marketing, integrated, sales and communications agencies - were then revealed by David Prior, Editor of Prolific North.
More pictures from last night's launch