16 October 2018
Manimation returns to Manchester with brand new format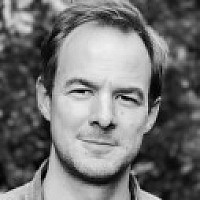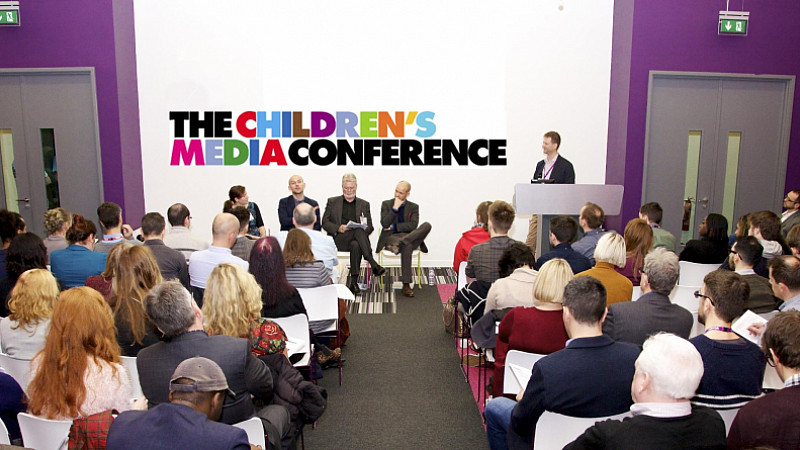 Manimation, the annual gathering of the UK animation community, is returning to Manchester on Monday November 12th.
The sixth edition of the event, to be held at the Manchester Technology Centre, features a brand new format and venue and takes place the day before the Manchester Animation Festival (MAF), which runs 13-15 November.
Manimation is supported by National Lottery funds awarded to ScreenSkills from the British Film Institute to deliver its Future Film Skills programme.
New this year will be a focus on inviting experts from creative, advertising and corporate agencies, so that companies can future-proof themselves by broadening their client base.
Experts available for one-to-one meetings will be:
Jo Allen, Producer, BBC Children's Acquisitions & Independent Animation
Simon Dean, Creative Director EMEA, Turner
Rob Doherty, VP Production, Cake Entertainment
Olivier Dumont, President, Family & Brands, eOne
Jackie Edwards, Head of BBC Children's Acquisitions & Independent Animation
Josie Grierson, Production and Programme Manager, Milkshake!
Sarah Legg-Barratt, Producer, CBeebies
Richard Kinning, Director of Creative for Northern Europe, Turner
Lynsey O'Callahan, Senior Programming Manager, Nickelodeon
Desiree Peeters, Development Co-ordinator, BBC Children's Acquisitions & Independent Animation
Neil Williams, Head Of Film, Havas Lynx
Further names are still to be announced.
Greg Childs, Editorial Director, The Children's Media Conference, said: "This year's Manimation has been strategically developed to meet the animation industry's ever-changing needs. With a renewed focus on creating a marketplace for animation and driving business forward, Manimation is the place for all types of animation businesses to meet, pitch, network and build lasting relationships, whilst discussing the future of the industry with its key players. Manimation creates a friendly and open market setting to achieve this."
For more details, visit the event site here.