27 June 2018
Launching Tech Show North, a two-day expo for the region's thriving tech scene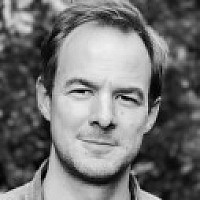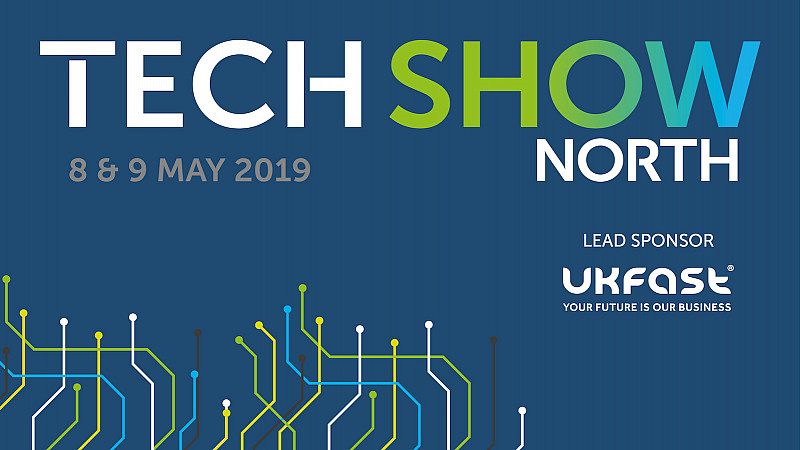 With tech investment growing faster in the North than anywhere else in Europe, the region is indisputedly now a big player on the global tech scene.
A vibrant network of start-ups, scale-ups and established players, fuelled by an enviable talent pool drawn from a number of world-class universities, has made the North a hugely attractive place to be for companies involved in everything from software development, IoT, cybersecurity, the cloud and data analytics to media production, animation, gaming and VR/AR/360°.
All of which makes now a very good time to launch an event that brings this thriving sector together.
That show will be Tech Show North, sponsored by UKFast, and delivered by Prolific North and Don't Panic.
Taking place over two days on Wednesday May 8th and Thursday 9th May 2019 at Event City near Manchester, we expect the event to attract up to 3,000 visitors and over 120 exhibitors.
It will feature keynote speakers from globally significant tech brands and seminars and talks involving leading industry professionals from the tech world.
Lawrence Jones MBE, CEO of cloud hosting brand UKFast, the event's lead sponsor, said: "I have long said that we're in the midst of an industrious revolution, so to hear Tech Show North describe how the North of England is driving the fourth industrial revolution is music to my ears!
"I am proud to back an event that showcases the extraordinary technical talent of Manchester and beyond. Tech Show North is set to be one of the biggest exhibits centred around technology within the enterprise so it's a perfect fit for UKFast. We're excited to be a part of the show and meet more of our region's extraordinary digital business leaders."
Tech Show North will sit alongside our two hugely successful and established events, Marketing Show North (formerly Prolific North Live) and eCommerce Show North, both of which are returning.
Whether you are at Business 1.0 in need of insight and inspiration, or you are a future-thinker eager to share your ideas and boost your presence as a leader in tech, Tech Show North will be simply unmissable.
There are a number of different ways in which businesses and organisations can get involved in Tech Show North, from booking a stand to a wide range of sponsorship opportunities. We are also eager to hear from experiential companies who can help stimulate conversation and sprinkle their own unique 'fairy dust'.
Interested in exhibiting at Tech Show North?
Tech Show North will feature over 100 exhibitors showcasing the very best in tech from across the North. It will provide buyers with an opportunity to meet and network with prospective suppliers and learn about the latest industry innovations and technologies.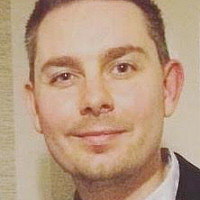 Do you want your business involved in Tech Show North?