04 October 2021
musicMagpie co-founder Steve Oliver announced as keynote speaker at Top 75 Tech and eCommerce event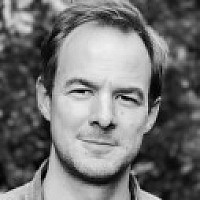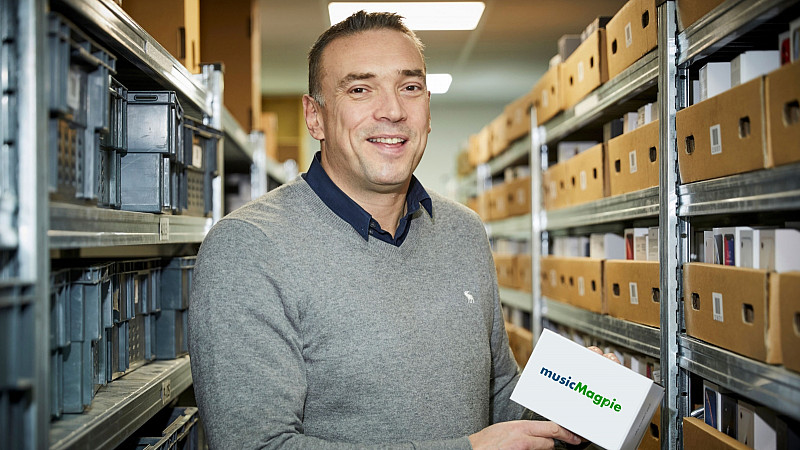 Steve Oliver, the co-founder of Manchester-based tech success story musicMagpie, is to be the keynote speaker at a special Prolific North event to reveal this year's Top 75 Tech & eCommerce Companies in the North.
The event, which has been sponsored by The Candidate, will take place at Colony Jactin House in Manchester on November 18th.
Oliver co-founded the company - which specialises in refurbished consumer technology - from his garage in 2007, and earlier this year it floated on the Aim stock market with a market cap of £208m.
After an initial focus on DVDs and CDs, musicMagpie has shifted to a model of buying, refurbishing and reselling unwanted gadgets, and is now the UK's largest phone recycler.