04 October 2021
Final deadline approaching to enter this year's Prolific North Marketing Awards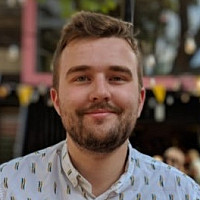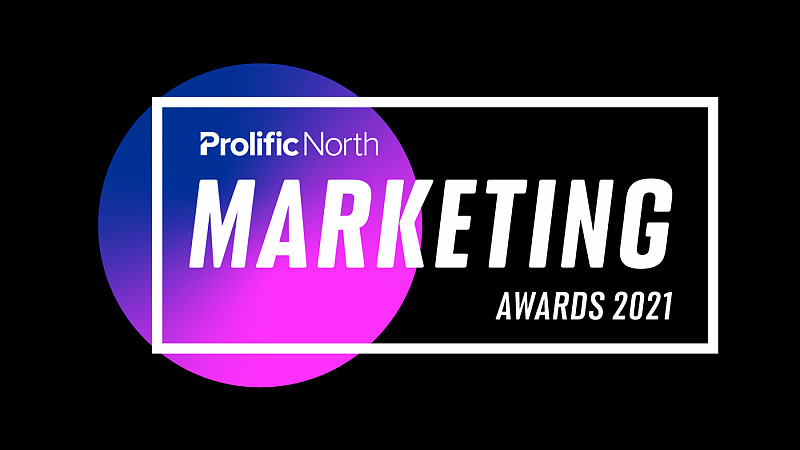 Entries for the Prolific North Marketing Awards - which celebrate stand-out campaigns from the past year - are closing this Friday.
You've got until October 8th to make an entry into these prestigious awards, the winners for which will be revealed on November 25th at The Queens Hotel, Leeds. Categories range from Best In-House Team to Best Small Budget Campaign - as well as the recently announced free-to-enter Best Use of Twitter in a Campaign award.
The Marketing Awards close Prolific North's season of high-profile awards, and will reunite figures from across the Northern marketing sector to celebrate top talent together.
The full shortlist and winners will be decided by the illustrious judging panel, featuring leading figures from the industry. They include Sam Dolan of Aunt Bessie's, Andrew Diggle of Formula 1, and Russell Roberts of BT Group.
Don't miss your chance to make an entry by the end of the week, and get the opportunity to have your work seen by influential marketing figures, as well as joining Prolific North in Leeds on November 25th for a stylish awards ceremony featuring a drinks reception, three-course meal, entertainment, and of course the presentation of the awards themselves.