14 September 2021
Not long left to make an Early Bird entry at the Prolific North Marketing Awards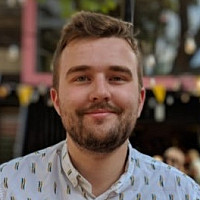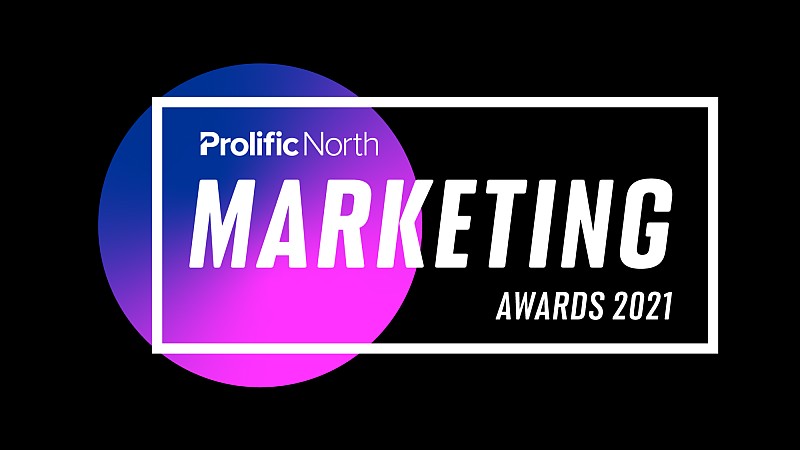 There's not long until the Early Bird entry deadline for the Prolific North Marketing Awards, which will recognise the top campaigns which stood out from the crowd over the last year.
You've got until Friday, September 17th, to make an Early Bird entry and benefit from the discount in fees. Enter now for your opportunity to win one of these awards, which will be presented at a ceremony in Leeds' Queens Hotel on November 25th.
The final entry deadline for the Prolific North Marketing Awards arrive on October 8th, so don't miss your chance
The Prolific North Marketing Awards, previously known as the Northern Marketing Awards, recognise agencies, teams and campaigns - from sector-specific categories like Best Beauty Campaign and Best Tourism & Leisure Campaign, to Best B2B Campaign and Best Response to Change.
Its judges will come together to pick the shortlists and winners from all the entries, and are drawn from across the marketing sector. The panel features names including Nick Archer of Channel 4, Sam Dolan of Aunt Bessie's, Steve Miller of the PRCA, and Danny Micklethwaite of Arla Foods.
The full shortlist for the Marketing Awards will be revealed on October 28th, before the awards ceremony on November 25th.
Early Bird entries are charged an administration fee of £150 + VAT per entry, with discounts available for multiple entries. At the Marketing Awards, the category Best Not-for-Profit Campaign will also be free to enter.