24 August 2021
Submissions are now open for 2021's Prolific North Marketing Awards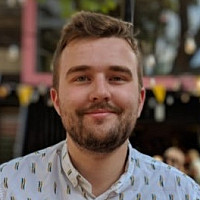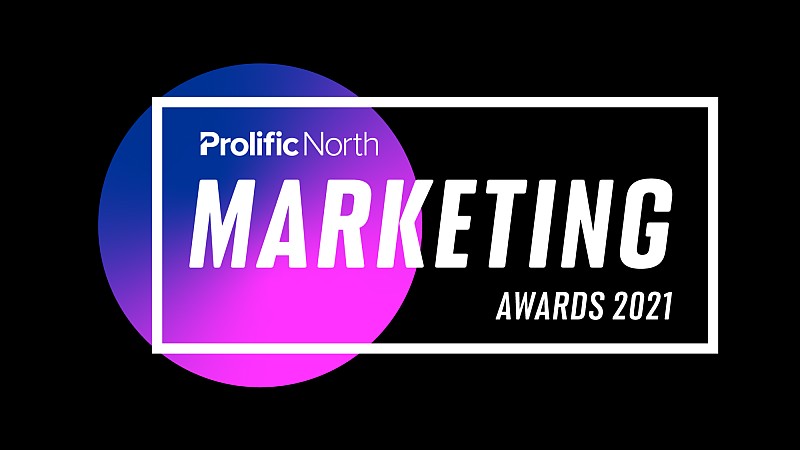 The Prolific North Marketing Awards - formerly known as the Northern Marketing Awards - are on their way, recognising the past year's best campaigns as well as top agencies and teams.
With the North being home to some of the country's most innovative and forward-thinking agencies, the Prolific North Marketing Awards celebrate the region's top talent, and will be presented at a ceremony at The Queens Hotel in Leeds on November 25th.
The Marketing Awards close Prolific North's season of awards, and entries are open now. To learn more about all the categories at the awards, click here.
Campaigns recognised at this year's Marketing Awards will range from Best Education Campaign and Best Health Campaign, to Best Search Campaign and Best Social Media Campaign.
Early Bird entries for the awards will close on September 17th, with the final date for submissions arriving on October 8th. Enter now for your opportunity to take home one of these prestigious awards.
The awards ceremony in November will bring together a wide range of marketing figures to celebrate together in Leeds. The judging panel includes leading names from the sector including Sam Dolan of Aunt Bessie's, Sarah Keaveny of GMCA, Mark Mobbs of Marketing Sheffield and Russell Roberts of BT Group.