17 November 2020
Tootoot co-founder to speak at the reveal of Prolific North's Top 75 Tech & eCommerce Companies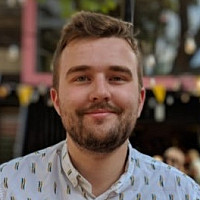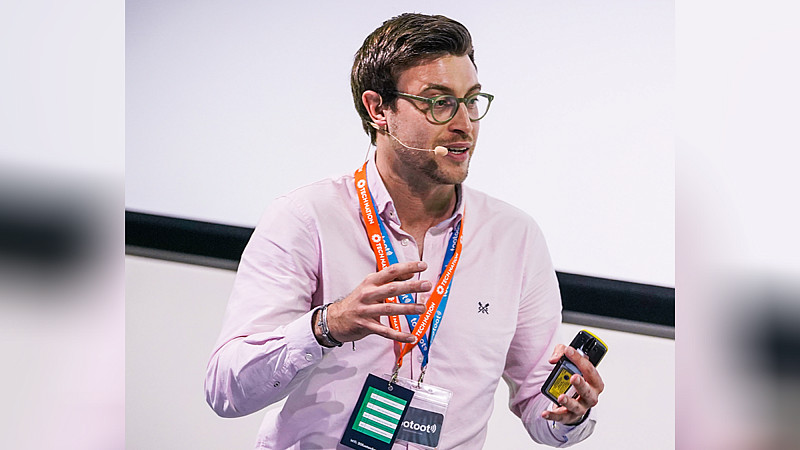 Michael Brennan, the co-founder and CEO of Tootoot, will join Prolific North at the upcoming webinar revealing the first look at the Top 75 Tech & eCommerce companies - sponsored by Bruntwood SciTech.
Attendees at the webinar, which takes place at 4pm on November 25th, will be the first to know who's made it to the top of the tech and eCommerce ranking, and hear from a range of industry leaders appearing at the event.
Prolific North editor David Prior will host a virtual fireside chat at the webinar, joined by Tootoot's Brennan (pictured), as well as Tom Renn, MD of Bruntwood SciTech - Manchester. Conversation will revolve around the disruptive nature of the COVID crisis.
Among other topics, our guests will discuss whether we're entering a golden age for eCommerce, and take a look at the tech subsectors set to grow and thrive in a post-pandemic world.
Brennan said: "I am delighted to be joining Prolific North's Top 75 Tech and eCommerce webinar on November 25th. 
"The recent pandemic has uncovered many opportunities and challenges for Northern technology and eCommerce-based businesses. As Co-founder and CEO of tootoot, one of the North West's most exciting startups and recent winner of Tech Nation's Rising Stars, I am looking forward to sharing some of the opportunities and challenges that the pandemic has uncovered for us.
"Digital transformation will now play a part of every business globally and the North West is home to many of the tech and eCommerce firms who will be shaping the future of business for generations to come."
Our research partner for the Top 75 Tech & eCommerce list is once again independent research agency Mustard, who are compiling the full list based on financial information taken from Companies House, as well as financial reporting company fame BVD. 
Prolific North is highlighting the success of tech and eCommerce companies based in the North of England - ranging from gaming and IT to telecoms and business services.
Manchester-based Tootoot has created a tech platform designed for the reporting of pupil concerns in schools. The startup, located in Bruntwood SciTech's Tech Incubator at Circle Square, provides a safeguarding tool which bundles every necessary aspect of keeping students safe in one place.
Michael Brennan, who will appear at the webinar in November, has worked closely with teachers and leading governing bodies to create the app.
If you're interested in attending the webinar, to hear from Michael and Tom as well as get a preview of the full Top 75 Tech & eCommerce list, sign up below: