07 September 2020
Register today to attend the very first fully virtual Prolific North Awards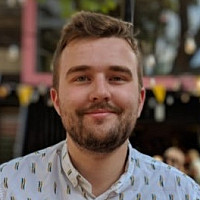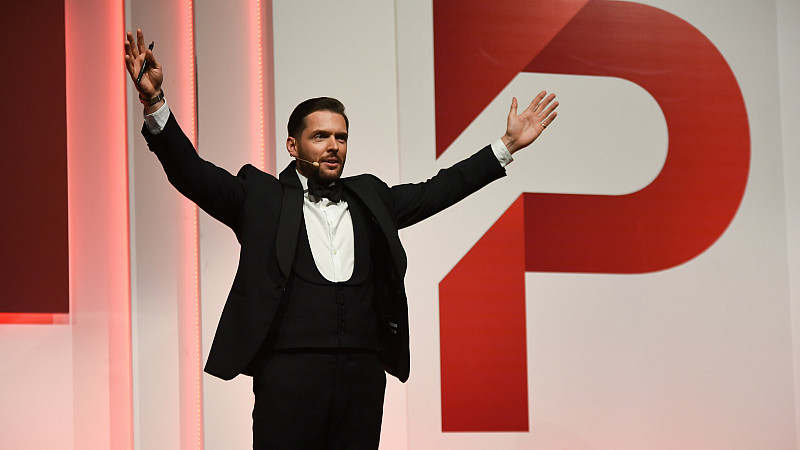 Tomorrow, the Prolific North Awards ceremony will take place, hosted for the first time via streaming platform.
Over the past months, we've been working hard to bring to life the Prolific North Awards in a post-COVID world, ensuring the whole creative industry can continue to enjoy and benefit from the impactful awards despite social distancing requirements.
Sponsored by YouGov, the Prolific North Awards will still recognise the best talent, productions and hard work from Northern creative companies. We were committed to making the awards a reality despite circumstances, providing a touchpoint for the whole sector and a chance to celebrate and socialise.