02 September 2020
Entry deadline for Northern Marketing Awards fast approaching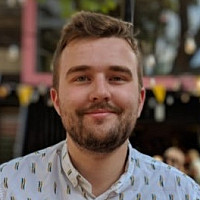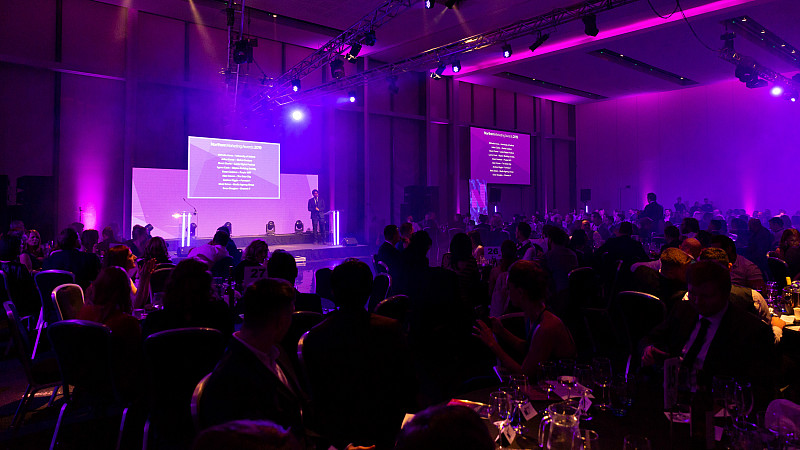 You have until Friday - September 4th - to make an entry into the Northern Marketing Awards, and get the chance to win one of the industry's most influential accolades.
The Northern Marketing Awards take place this year on November 4th, hosted at The Point, Lancashire County Cricket Ground in Manchester and expected to draw an audience of 400 or more marketers of every level.
Each year, we recognise the kind of marketing talent that grabs consumers attention and makes a real difference - rewarding not just those memorable campaigns that drove sales and clicks, but the teams behind them. 28 categories are open for entry across a range of specialisms, with entries closing this week.
Last month, a selection of judges from the influential panel - which includes figures from Formula 1, Channel 4, LNER, Everton FC, One Brand Magic and Havas Media - shared some of their top tips for winning a Northern Marketing Award.
The judging process is rigorous and independent, involving two stages to ensure the best shortlist can be found. Our judges will come together at the end of September to finalise the list of those who'll be in with a chance of winning.
Categories include Best B2B and Best B2C Campaign; Best Retail Campaign; Best Small Budget Campaign; Best Use of Data; and Best In-House Team - and making an entry is easy. Just create an account or log in, download the entry form, complete and upload - for more information, get a step-by-step guide to entering here.
Entries close on Friday, with the full shortlist set to be announced on October 1st. Get your entries in early to make sure you can fill out the very best submission.
Sponsorship opportunities are currently available for the awards ceremony - including the opportunity to align your organisation with the reputable awards and their winners, as well as the chance to network on the night. Please contact Jill Taylor on jill@prolificnorth.co.uk, or call 07879 471636, to discuss what's on offer.
Photos from last year's Northern Marketing Awards