15 May 2020
Webinar replay: Printing.com founder Tony Rafferty on removing the growth barrier in your business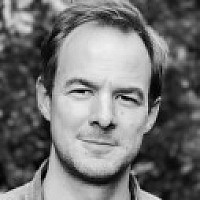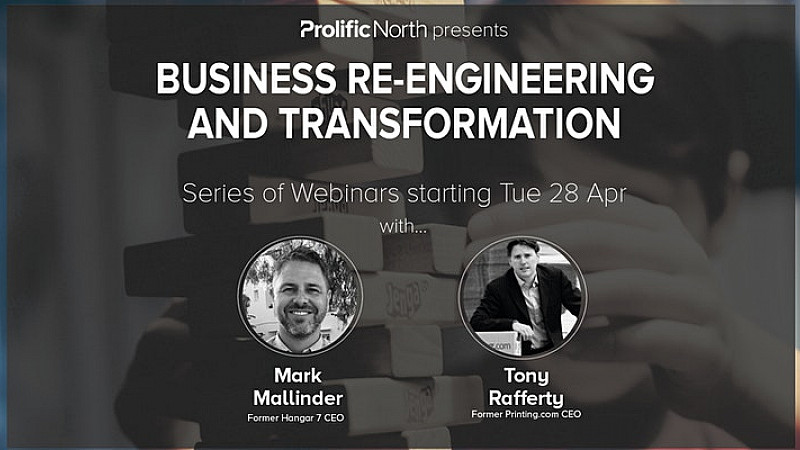 Tony Rafferty knows all about growing a business.
After setting up Printing.com as a 24-year-old, he grew it into a global franchise with revenues of £20m-plus and a listing on the AIM market.
But along the way, with 30 staff but growth not materialising, the business stalled and almost failed.
That's when Rafferty and his core team introduced three changes to the firm's core operations which removed the 'growth barrier' and launched the business on to a high growth trajectory.
As part of our Business Re-engineering and Transformation series, Rafferty joined Prolific North on a webinar to explain his science of growth and revealed the three changes that business leaders need to be aware of.
Watch a replay of the webinar here: