21 April 2020
Leeds Digital Festival launches with over 100 virtual events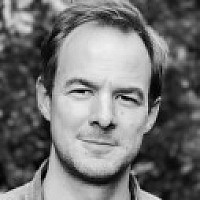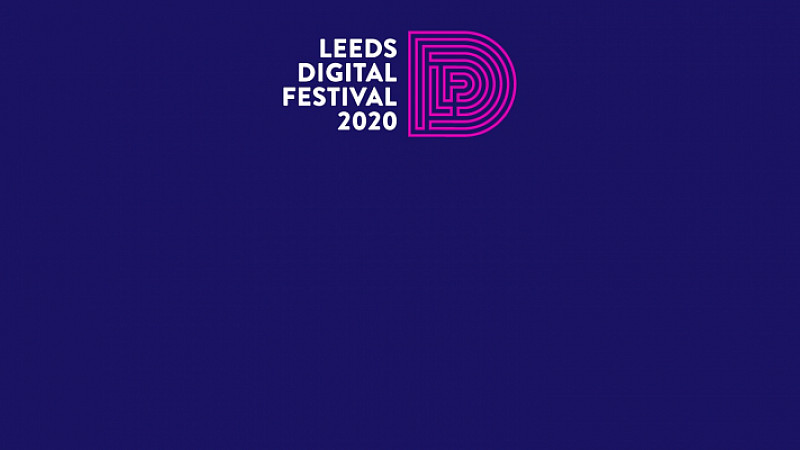 Leeds Digital Festival has launched in a virtual format, with a programme of over 100 online events.
Organisers took the decision to split this year's event between the spring and autumn in response to the Covid-19 pandemic.
The virtual event is taking place between Monday 20th April and Friday 1st May, with the physical event now in September.
The festival has kicked off with a Tech Nation Talks event, with attendees receiving an in-depth review of the latest Tech Nation report.
Other highlights include a partnership between BT and Google Digital Garage and a vulnerability webinar from FinTech North and EQ Credit Services focusing on the fintech and financial services sector.
Festival director Stuart Clarke said: "We've been overwhelmed by the support of local organisations, businesses and the community since deciding to continue with this year's festival, but in a virtual format. With over 100 events still taking place, we're demonstrating the digital strength of the city by adapting to this new environment and bringing people together to connect, network and celebrate."
The full virtual programme is here.