05 March 2020
Prolific North teams up with Leeds Beckett to host SME-focused Scale Up Summit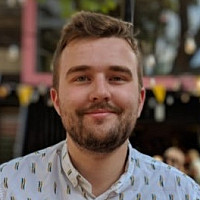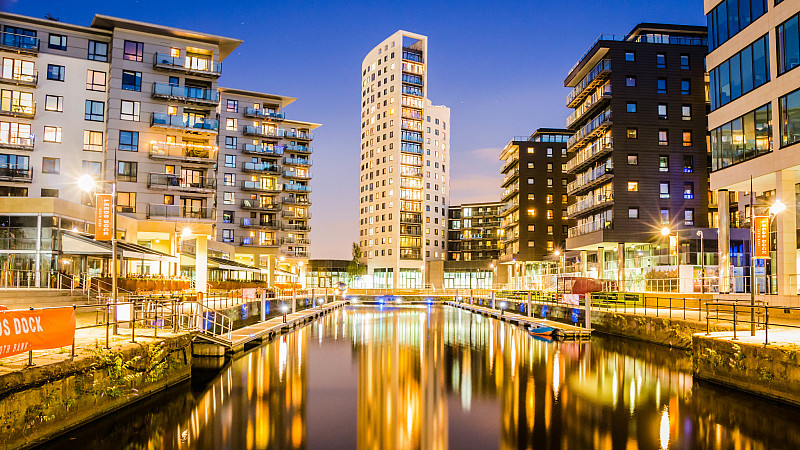 This May, Leeds Beckett University and Prolific North will come together in Leeds to host The Great Scale Up Summit, open to any and all SMEs.
The Met Hotel will be the venue for the event, taking place on May 15th between 9am and 3pm, which will bring together delegates from a wide range of small businesses to hear from an influential roster of speakers.
The summit will include a panel discussion and also include the opportunity for one-to-one bookable slots between SME delegates and partners in attendance, who can provide expert advice on a range of services. Registration is free and can be completed here.
Taking to the stage at the event will be Adam Hildreth, Founder and CEO of Crisp - a specialist social media safety and crisis monitoring firm - one of the 2017 Maserati 100. Hildreth will share his story alongside other speakers from high-growth organisations, including the goals to set and the obstacles to avoid.
More speakers at the Great Scale Up Summit are still to be announced. 
George Lancaster, University Business Centre Coordinator at Leeds Beckett, said: "We are very excited to be hosting this inaugural Scale Up Summit, with the sole purpose of providing some genuine insights into the small details that enable and enhance growth.
"It will be fascinating to hear the different perspectives of those in business who have successfully scaled up alongside the practical and actionable tips of our partners in professional services and Leeds Beckett academics."