18 February 2020
Hermes hosts engaging innovation discussion bringing together the worlds of tech and retail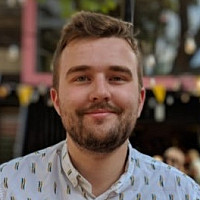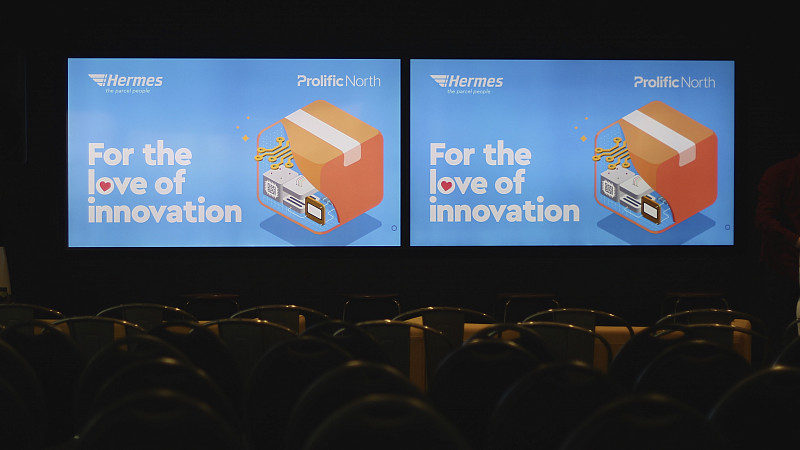 Last week at its state-of-the-art Tech Hub in the centre of Leeds, logistics provider Hermes hosted 'For the love of innovation', coinciding neatly with Valentine's Day.
On the morning of February 14th, more than 60 representatives from a range of brands, platforms and agencies gathered in the venue, with its beautiful views across Leeds and beyond. The morning would be a deep dive into how technology is changing the nature of retail and delivery.
After a breakfast prepared on Hermes' very own balcony overlooking the River Aire, and the opportunity to get to know one another, the audience was ready to hear from the specialist panel. The session was hosted by David Prior, Editor of Prolific North, who welcomed the audience to the venue.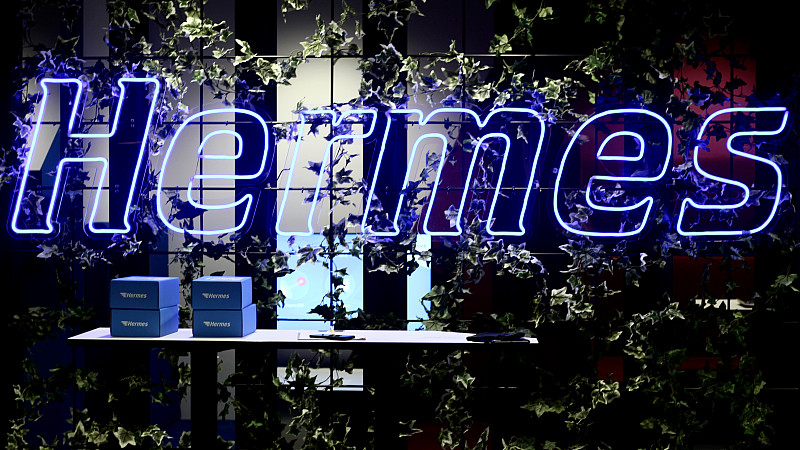 Prior was joined by Lynsey Aston, Hermes' Head of Strategic Development; Anna Sutton, Co-founder & CEO of The Data Shed; Kevin Jones, Founder & CEO of Shopblocks; and Claire McGreal, Brand Strategy and Mobility Services Manager at Volkswagen.
After introductions, David began proceedings with a question about what excites them about innovation, and its potential. They agreed that it was an exciting area, with some caveats. Personalisation was one example mentioned by Sutton - something important, and for her, welcome, but not for everyone. "It's about understanding what people want, and what they don't want," she said.
The retail world is changing fast, said Jones. Cutting-edge tech is available across the board now, and it's his goal to put it in the hands of SMEs, and help high street shops get ahead of the game.
Personalisation is all part of the car buying experience, yet McGreal mentioned the fact that the automotive industry is the only on not to have a truly end-to-end eCommerce offering. What's going on in terms of big changes on the high street are a gradual evolution.
There are innovative retailers out there, but it's not all about modernisation. David asked about who's innovating best, and what might still need to be done.
Aston mentioned the case of fast fashion - people can now get what they're looking for the very next day. But it's not that simple - people are motivated by sustainability too, and it's up to retailers to offer people the opportunity to consilidate deliveries and save energy, as an example of modern thinking.
There are thousands of small retailers out there, said Jones, but they're sometimes failing to get over the line. People are put off by difficult delivery experiences - there's an opportunity to "surprise and delight" customers some smaller sellers don't take. Why does it need to be complicated? People get caught up in charging separate delivery prices based on distance, while Amazon - which at the end of the day, people trust the reliability of - makes it clear and easy to understand.
Big names like Amazon, Boohoo and Tesla loomed large, posing either a threat or an inspiration. Amazon was held up by Jones as  great example of personalisation, supplying a different homepage for each individual user. Boohoo shows us how to use data well, according to Sutton. It chooses its stock levels based on instant order data, allowing it to predict ebbs and flows in demand. And it's Tesla who are leading the way in the technologisation of automotive, letting you personalise some of the most intricate features, even down to the sound your indicator makes, said McGreal.
The salient themes of the morning discussion were personalisation, convenience, and customer experience - all things tech can improve, and that it is vital that retailers focus on.
We can unite data and retail together responsibly, said Sutton. People want the choice to go about their lives as they please, and be able to choose not to be followed by ads. "If you can give consumers choice, you'll have advocates for life."
There will always be challenges and issues, and we all need to be aware of the importance of data, and looking after it. Even regardless of the fines that could be imposed, Sutton said, a data breach will cause customers to leave, and that could be terminal. Aston also highlighted how choice isn't everything - there's such thing as too much. It can seem untrustworthy to allow customisation of everything, and excessive choice can infer unreliability.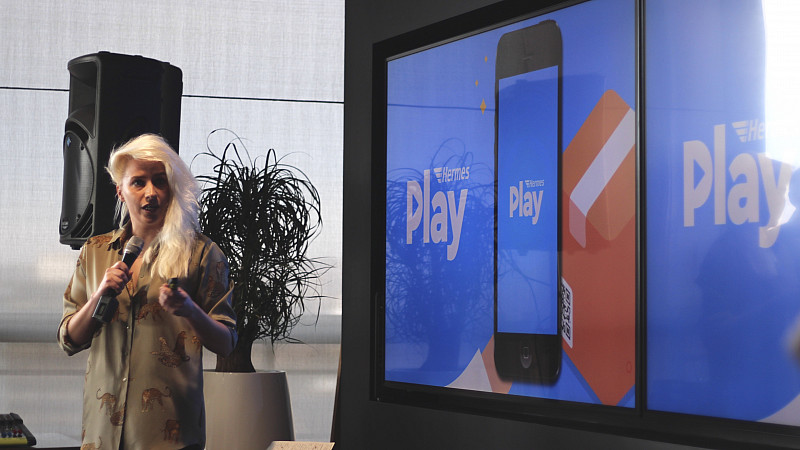 We can expect an ever-greater pace of change, she said. Brands are growing and learning from one another. And big topics like sustainability and accessibility make all the difference - with Sutton saying that smaller players need the access to technology previously only available to places with big tech hubs like Hermes. McGreal mentioned sustainability - with VW striving to find ways to be a car company, but also move away from single occupancy cars and innovate around mobility.
With that, the panel came to an end, and Lynsey Aston presented Hermes' all-new product, Hermes Play. This preview provided the audience with a look at the AR service allowing for people and brands to add videos and messages to the parcels they send. And to end the event, there was the opportunity to test a range of cutting-egde products in the logistics world - including the Glue Smart Lock and the iParcelBox delivery solution.
Sponsored by: