06 November 2019
Deadline to submit information for Top 50 Integrated Agencies extended to Monday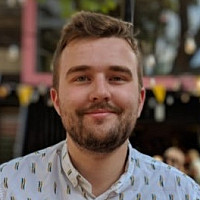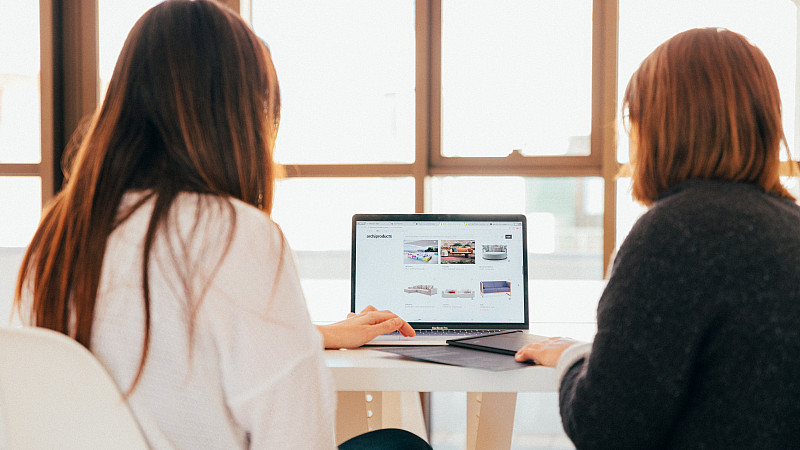 **UPDATE 9/12 - the publication date for the Top 50 Integrated Agencies has been postponed until the second week of January, 2020**
The Top 50 Integrated Agencies list 2019 will be unveiled in December - there's still time to submit your financial data to our research partners.
The list is being compiled by independent research agency Mustard, creating a ranking that represents the definitive ranking of the North's leading integrated agencies - spanning a range of advertising, marketing and creative businesses. 
The Top 50 Integrated Agencies will use data sourced from organisations themselves and confirmed with the financial reporting company fame BVD as well as Companies House, with entrants ranked on information including financial performance, including turnover and pre-tax profit.
Any integrated agency hoping to add to existing financial information not otherwise available in a public forum should contact pn50@mustard-research.com. Any PR companies whose clients might be suitable for inclusion are encouraged to get in touch too.
The deadline has been extended to November 11th to allow for the most extensive collection of data in suppport of the Top 50 list.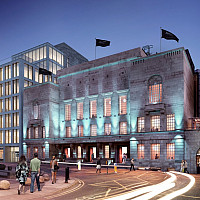 Don't miss the Prolific North Tech Dinner at Manchester Hall
Join our exclusive event on November 14th