17 October 2019
Less than two weeks remain until the PR Dinner - book your tickets now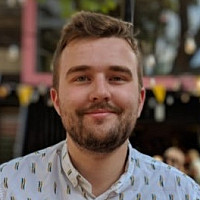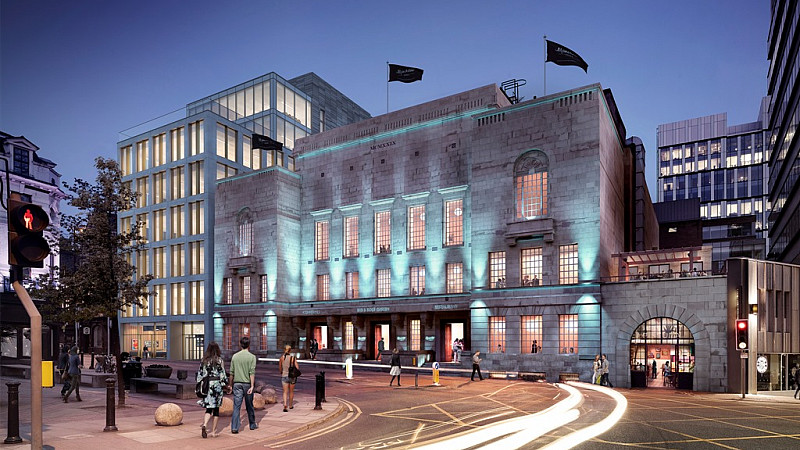 There's not long left until we host our first PR Dinner, a dedicated event for PR professionals, which will also provide an exclusive first look at this year's Top 50 PR Agencies.
The dinner will take place on October 30th at the stylish Manchester Hall on Bridge Street - and provide an unmissable chance to network, drink and dine with industry figures from around the region. We'll also hear from guest speaker, Richard Rawlins, CEO of Finn Communications, who'll share his insights and experience with attendees.
Tickets, which are still available, will include a drink on arrival, three-course meal, and half bottle of wine with dinner. 
On the night, we'll present the full Top 50 PR Agencies list, which has been compiled by partners Mustard Research. The list serves as an important benchmark inside and outside the sector, using independently sourced data to create the most reliable list.
Recently, Prolific North has hosted the Independent Agencies Dinner as well as the Digital Dinner, where the Top 50 Digital Agencies list was revealed.
Book your tickets today to the PR Dinner for a chance to see the list before anyone else, and find out if your agency has made it onto it.
Doors open at 7pm with a welcome drink and chance to socialise and network, before dinner at 8pm. Standard tickets are on-sale right now, priced at £105 + VAT.
Get a first look at the Top 50 PR Agencies at the PR Dinner
Book tickets to network and dine in style, and get a sneak peek of the list.