02 September 2019
Just a few days left to enter the Northern Marketing Awards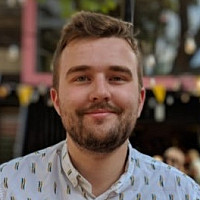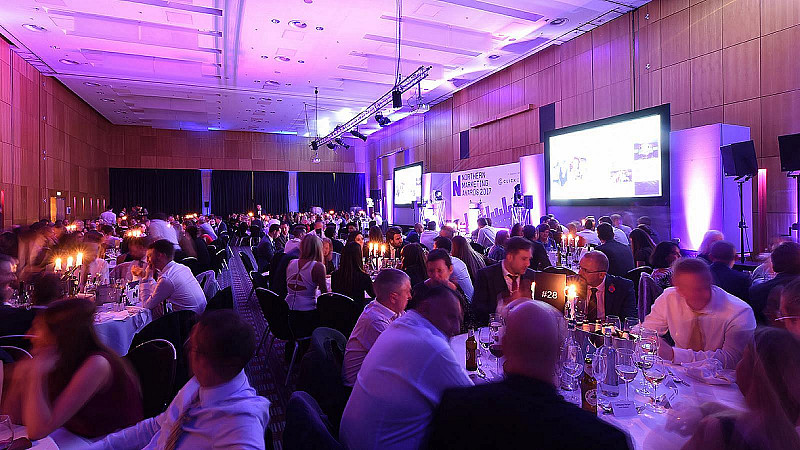 Entries to the seventh annual Northern Marketing Awards are closing this Friday - so enter now for a chance to take home one of the prestigious awards.
The Northern Marketing Awards celebrate the finest marketing talent in the region, offering 23 separate categories to enter in order to find the most successful and innovative marketers, teams, and individual campaigns from the region.
This year, the ceremony will be held at The Point, Lancashire County Cricket Ground in Manchester on November 21st. It marks an unmissable date for marketers' calendars - a chance not only to acknowledge the best of the industry but also to relax and network with peers.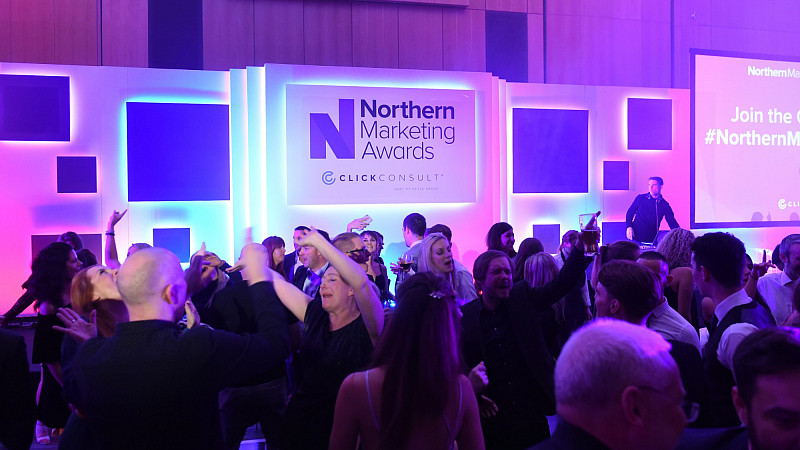 However, entries close on Friday, September 6th - meaning there's not much time to submit an application for an award. Whether it's a B2B campaign that deserves recogition, a young marketing professional making a difference, or an in-house team working hard day-in, day-out, there's a category for you.
Once all applications have been received, our illustrious panel of marketing leaders will create a shortlist to be released on October 3rd. The judging process is a rigorous, two-step system designed to ensure the very best receive recognition.
There are a number of commercial opportunities available for companies interested in supporting 2019's Northern Marketing Awards. Please contact Carol White to discuss what's on offer.
Last year's Northern Marketing Awards was attended by over 450, including key players and influential figures from the marketing scene. The event was hosted by BBC Radio 5 live presenters Chris Warburton and Sam Walker.
Winners included Intermarketing Agency (Best Large Agency), ICG (Best Small Agency), and e3creative & CentreSoft (Best Digital Marketing Campaign).
Photos from last year's event