13 September 2019
Get your entries in for the Northern Marketing Awards - entries close today!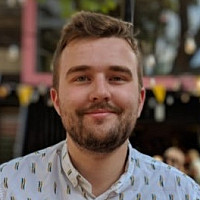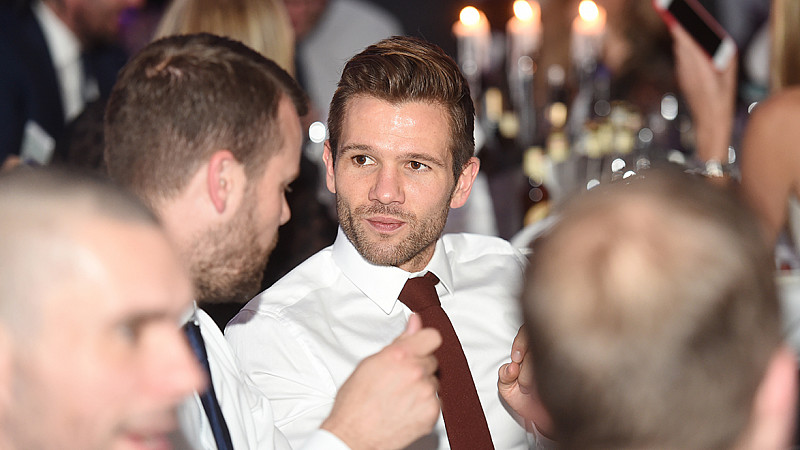 The extended deadline for the Northern Marketing Awards is today - meaning there isn't much time left to enter the industry-leading awards.
They will recognise the best of marketing activity in the region, who will be acknowledged at the stylish awards night on November 21st at The Point, Lancashire Country Cricket Club in Manchester.
Apply before the end of the day to be in with a chance at winning a high-profile award. There's 23 categories up for grabs - recognising those campaigns, teams and companies making waves in the marketing world and changing how things are done.
Submit an entry to the Northern Marketing Awards
Should you need any guidance or support in making an entry today, please contact Don't Panic Events, or call 01706 828855.
Leading marketers from across the region will join us at The Point in November, to raise a glass to their successful peers and find out who's at the top of their game. It'll be a chance to rub shoulders with sector leaders, and enjoy an evening of dining, drinking and celebrating. Doors open at 6:30pm for a drinks reception before the first welcome speeches at 7:15pm - so book tickets now.
Great value commercial opportunities are currently still available - including sponsorship for awards, collateral and more. Please get in touch with Carol White to discuss what's on offer.
Each award is judged by our illustrious panel of judges, drawn from the most influential marketing figures in the region. Judging involves a rigorous, two-step process that enables the panel to create a shortlist reflective of the very best entries.
The shortlist will be revealed in October on the Prolific North website.