20 August 2019
Get a first look at the Top 50 PR Agencies list at Prolific North's PR Dinner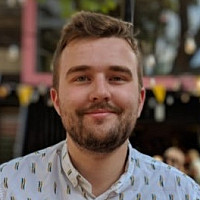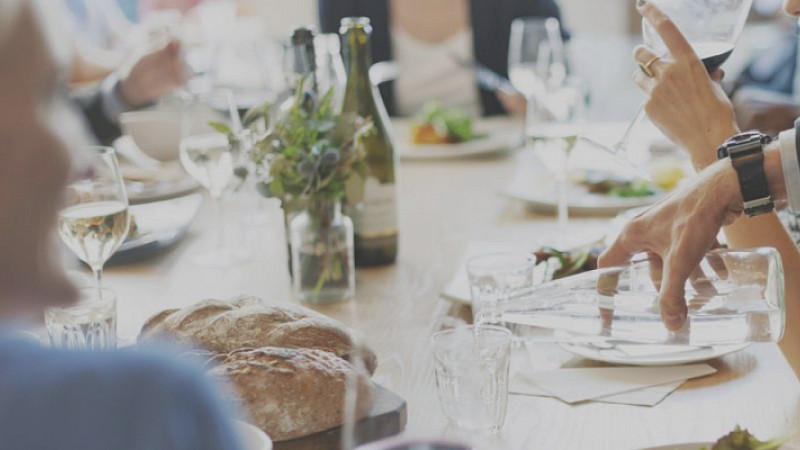 Join us at the end of October to mix with leading PR professionals - and be among the first to see who's made it into our Top 50 PR Agencies list - at the Prolific North PR Dinner.
We'll be bringing together the best of the sector to network and dine at Manchester Hall on Wednesday, October 30th.
Following the success of our Digital Dinner and Independent Agencies Dinner, the event will provide an unmissable chance to unwind with peers and grow your network. There will also be a keynote speech from a leading figure in the PR sector.
This year, we are pleased to announce the Top 50 PR Agencies list is back, with research conducted by leading independent research company Mustard. The 2019 Top 50 will be revealed on the night of the PR Dinner, before being announced publicly the next day. Ticket holders will be the first to view the final list.
As with our other Top 50 rankings, the Prolific North Top 50 PR Agencies will be anchored on financials including balance sheet value/shareholder funds, turnover, headcount and growth, with the information and data sourced from the agencies themselves as well the financial reporting company fame Bureau van Dijk. Please note that any agencies who feature in our Top 50 Integrated ranking cannot be included in the PR ranking.
Unlike other lists, inclusion is not optional in order to present as authentic and exhaustive a guide as possible.
If you'd like to be considered for inclusion in the list, please submit information to Mustard at pn50@mustard-research.com by September 23rd.
The stylish Manchester Hall on Bridge Street, which has undergone a recent extensive restoration, will provide the backdrop for this highly anticipated evening. The exclusive event will include a drink on arrival, three-course meal, half bottle of wine with dinner and the opportunity to network all night.
Book tickets now to drink and dine, network with influential figures, and see which PR Agencies made it to the top of the list.
Early bird tickets are available until September 25th, and cost £75 + VAT. After that date, standard tickets are priced at £105 + VAT.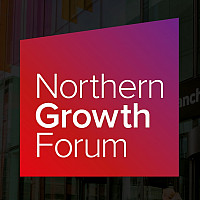 Join our exclusive half-day event for business leaders
Register your interest to attend the Northern Growth Forum