22 August 2019
Announcing the Tech Dinner, where the Top 50 tech companies will be revealed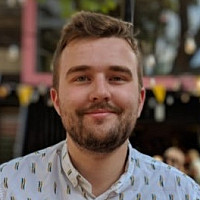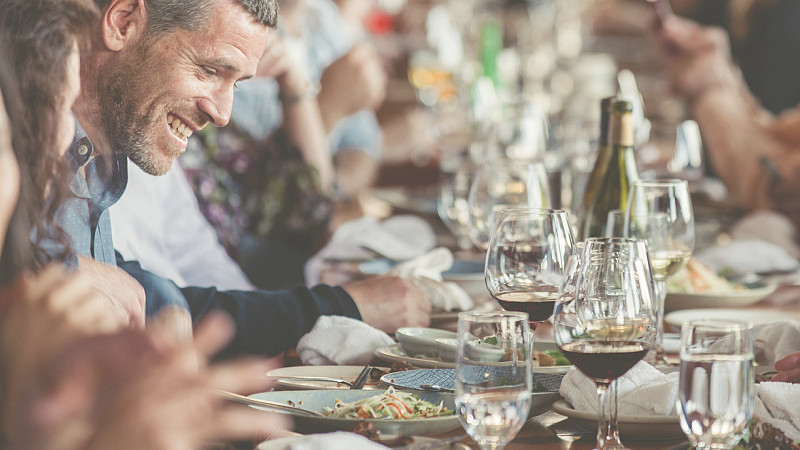 We're proud to introduce the Tech Dinner, bringing together innovators from the thriving tech community at a high-profile event in Manchester city centre.
Sponsored by HardSoft, the dinner will be a place for networking and celebrating, as we provide a first look at the Top 50 tech companies - and takes place at the glorious Manchester Hall on Bridge Street on November 14th.
Tech professionals will be able to use the evening to raise a glass with colleagues, as well as network and meet more than 30 senior business executives and key industry stakeholders.
Past Prolific North dinners have been engaging and interesting events allowing professionals to let their hair down and enjoy an evening with their peers, as well as making connections. 
Tickets to the event include a drink on arrival, three-course meal, and half bottle of wine with dinner. Early bird tickets are available up to October 5th, and cost £75 + vat, while standard tickets bought after this cost £105 + vat.
This year, we're welcoming back independent research agency Mustard to compile the list. Mustard will use the run-in to the Tech Dinner to finalise the list of the region's most influential tech organisations, and Tech Dinner guests can see who's made the list.
More details about the Top 50 tech companies will be released very soon.