18 March 2019
Last chance to book on Prolific North Digital Dinner, where Top 50 Digital Agencies will be revealed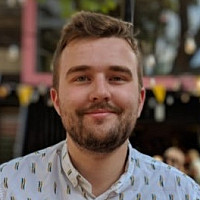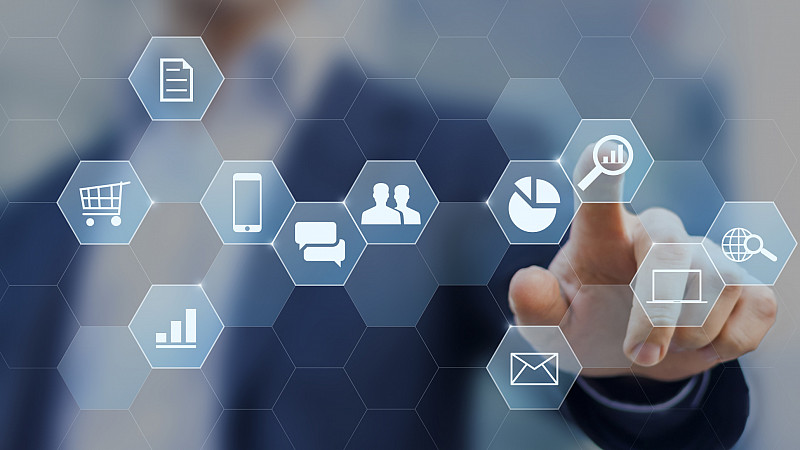 Today is your last chance to book on to our Digital Dinner this Thursday, where the results of our highly anticipated Top 50 Digital Agencies list will be announced.
Brought to you in Partnership with YouGov, the dinner is being held on March 28th at Cloud 23 in Manchester city centre. On the night, we'll be unveiling the full list of the region's largest digital agencies.
You can buy tickets for the event here.
The list will be published in full on the Prolific North website on Friday. 
The Top 50 Digital Agencies list celebrates success in the sectors of SEO/PPC, and WebDev/Technical - and is looked forward to by the whole industry. We're proud to champion the most cutting-edge work across these modern specialisms.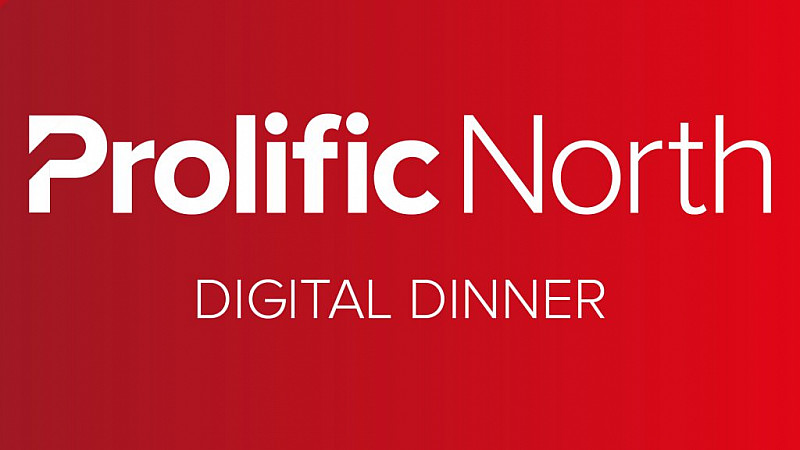 Our Digital Dinner is a unique chance to network with a small pool of influential digital professionals at an exclusive dinner, as well as being the first to know who's made it onto the top 50. Many thanks must also go to YouGov, in Partnership with whom we bring you the Digital Dinner.
They are a global provider of data and analysis generated by consumer panels in 42 markets, powered by a unique connected data set - The YouGov Cube - which encompasses hundreds of thousands of continuously updated variables and over a decade of data on panel members to provide the most complete and dynamic portrait of the world.