07 February 2019
The deadline for entries for the 2019 Prolific North Awards has been extended to March 29th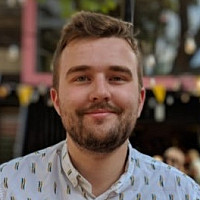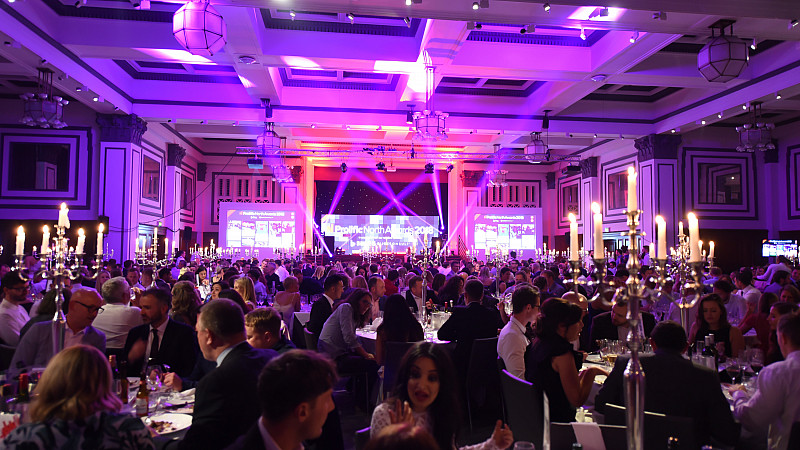 Entries for the seventh Prolific North Awards must now be in by this Friday, March 29th, after the deadline was extended by a week due to record demand.
The prestigious awards celebrate excellence, innovation and impact across the region's creative and media industries. More than 800 guests are expected to attend the 2019 event, which will be held at Manchester's Victoria Warehouse on Thursday, May 23rd.
Leading professionals from the digital, marketing, creative and PR sectors join us to celebrate each year, all hoping to take home an accolade.
There are 28 categories open for the Prolific North Awards, including Search Campaign of the Year, Large Integrated Agency of the Year, and Animation/Graphics Company of the Year, alongside our special Prolific Northerner Award. The full list can be found here.
Each one will be judged by our industry leading panel, composed of 32 professionals from across various sectors, and around the North of England. They will come to their decisions based on a rigorous two-step process including shortlisting and individual evaluation.
You now have until March 29th to submit your entries, so don't miss your chance to win. If there's a particular reason you can't get your entry in by 7pm on Friday 29th March, please contact Sarah.Belcher@dontpanicprojects.com.
The cost per entry between March 22nd and March 29th will be £140 + VAT.
See photos from last year's Prolific North Awards