05 March 2019
CarFinance 247 appoints first CTO as it looks to become "digital-first"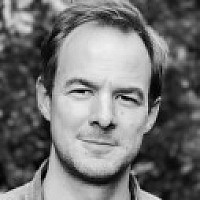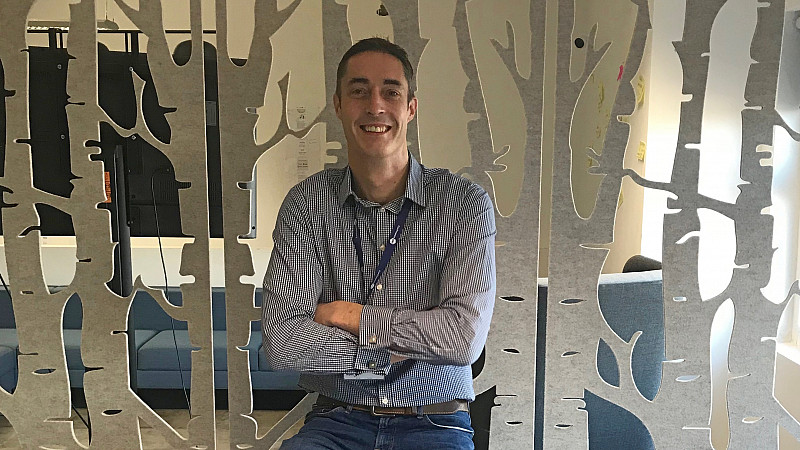 CarFinance 247 has appointed Ryan Bryers as its first chief technology officer as it looks to become a digital-first business.
Bryers, a digital transformation expert and ranked by Computing Magazine as one of the UK's top 100 CIOs, joins the Manchester-based company from e-payments firm Worldline.
There he was UK & Ireland CTO, leading IT strategy, assurance of solutions and the introduction of new digital methods.
The role at CarFinance 247 - which has 450 staff based at Manchester's Universal Square with revenue around £50m - will see him take the company's 2025 vision and create the tech to underpin it, evolving it into a digital-first business.
That will see him look to evolve the company's digital status from part DevOps to full DevOps, developing a high-performing team, and introducing AI and automation.
Bryers said: "I couldn't be joining CarFinance 247 at a better stage in its lifecycle. After four years of high-growth, the business is at a place where its IT systems need to evolve to facilitate a constant expansion in both clients and staff. 
"The opportunity to take a business' IT proposition at this stage in its growth and have full ownership of it, as well as the freedom to shape it without the constraints that are often intrinsic in a corporate environment, is hugely appealing and exciting."
CarFinance 247 CEO and co-founder, Reg Rix, said: "With Ryan at the helm of our IT, we will be creating a best-in-class customer experience and world-class tech team that takes our business to the next level. We're truly excited to be adding a CTO of his stature and experience to our band of bold, passionate and proud 247People."