12 February 2019
Liverpool Biennial appoints new Director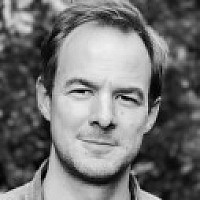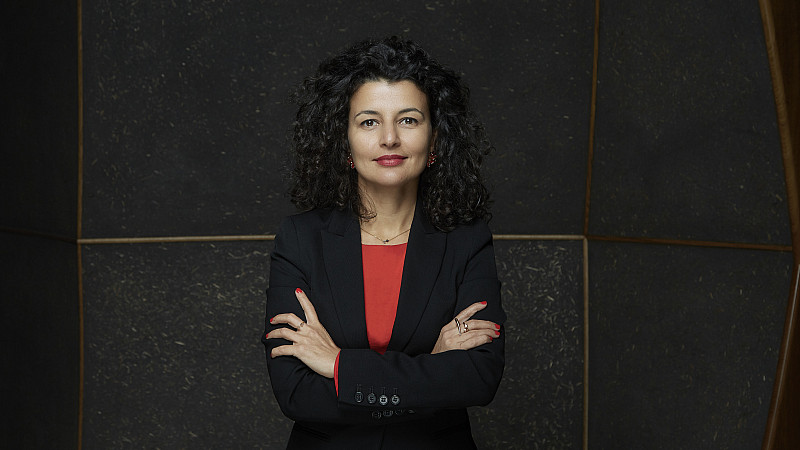 Curator and art writer Fatoş Üstek has been appointed as the new Director of Liverpool Biennial.
She will take up her position in May 2019.
Regarded as one of the rising stars in the international art scene, Üstek has previously worked on the 2014 Gwangju Biennale in South Korea, 2015's fig-2, 50 projects in 50 weeks, in London and then Art Night 2017 in East London.
Most recently she curated Do Ho Suh's largest commission in the UK for Art Night and Sculpture in the City, and she is currently Director and Chief Curator of the David Roberts Art Foundation.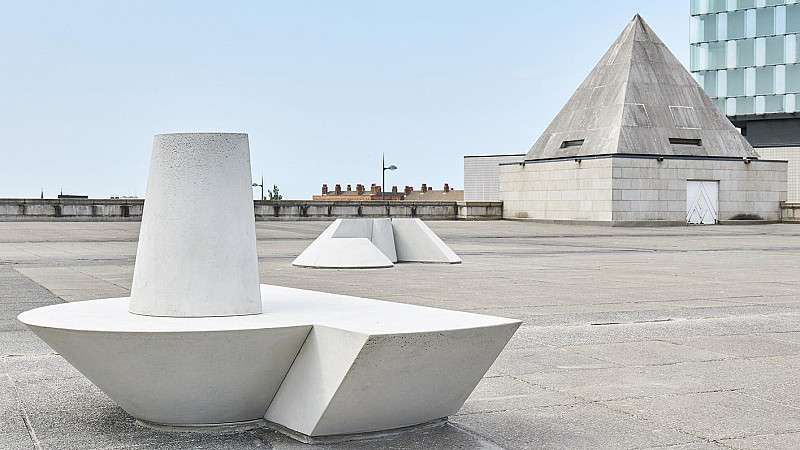 She said: "Through ten editions, Liverpool Biennial has gained a reputation for being one of the most important contemporary art events accessible to the large national and international public. I have been fortunate in my career to work with exceptional people and organisations including most recently the David Roberts Art Foundation, to whom I am immensely grateful.
"In my new role I will be taking Liverpool as my point of reference, while reflecting on current global discourses and developments in the international arena. I look forward to inviting everyone to join me and the Liverpool Biennial team in the city of Liverpool in 2020 for the 11th Biennial."
Kathleen Soriano, Chair of the Board of Trustees of Liverpool Biennial, said Üstek's "rich experience across different art forms and her international connections will enable us to build confidently on the achievements of our two previous directors, Lewis Biggs and Sally Tallant".
The Liverpool Biennial is the UK's largest contemporary art biennial and takes place in public spaces, galleries, museums and online. It returns to the city between July 11th and October 25th 2020. 
Register for the Marketing Show North here
The two-day expo returns to Manchester on February 27th and 28th