20 February 2019
Heart Yorkshire Controller moves to Manchester's Hits Radio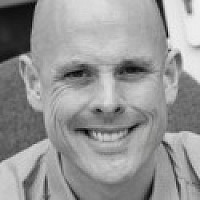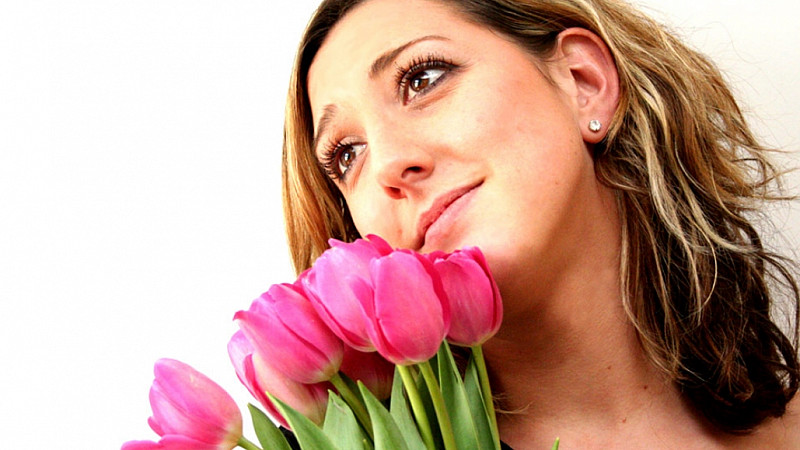 Former BBC Radio 1 producer and Heart Yorkshire Controller Laura Busson has been appointed Senior Executive Producer for Breakfast and Talent Development at Manchester's Hits Radio.
Busson joined Heart Yorkshire in 2015 after 13 years at Radio 1, where she was known nationally for the "Laura's Diary" feature on Scott Mills' show. She went on to produce flagship shows including The official Chart and Greg James.
Her new role - which is also a new one for the station - will work closely with the Hits Radio breakfast team both on and off air, as well as alongside Programme Director Paul Gerrard in developing on-air talent and schedule.
Gerrard told RadioToday: "Laura is one on the UK's best producers and incredible with talent development. Her national and regional track record is second to none, she has won multiple gold industry awards and taken teams and stations to record-breaking listening figures.
"She's got radio running through her blood and I cannot wait for her to her talent and energy to become part of Hits Radio's DNA in this exciting year!"
Busson, who will start the role in March, added: "The ambitions for Hits Radio this year are absolutely huge and I can't wait to get working with the talented team both on and off air based in Manchester."