14 February 2019
Former Creative Strategist at gyro joins Intelligent Conversation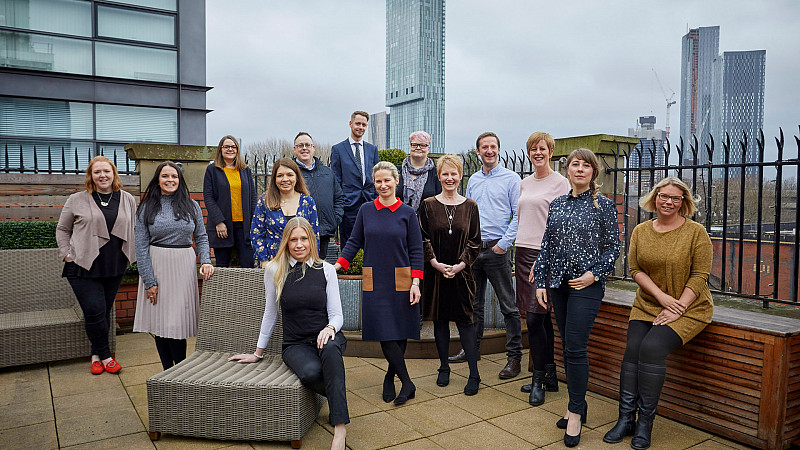 Intelligent Conversation has made 2 new appointments, including Jim Stringer, who joins after more than a decade at gyro.
Stringer has been recruited to the newly created role of Head of Insight and is to "reflect the agency's growth strategy delivery and high-level thought leadership content."
The other new starter is senior consultant and healthcare specialist Alpa Bisarya, who was previously communications lead at NHS Digital.
Their arrival follows that of Rachel Ferguson, who was named senior consultant last year. Ferguson had spent almost 7 years at Pelican Communications, most recently as Associate Director.
"These important appointments further strengthen IC's offer of direct access to senior talent, each bringing specialist knowledge to complement our existing team," said Fritzi Wemheuer, Deputy Managing Director of Intelligent Conversation.
"We are very excited to appoint someone of Jim's calibre as Head of Insight.  As a planner and a strategist he will help us to find new strategic opportunities for our clients – and with his creative brain he will give us fresh jumping off points for inspired campaigns."
Register now for the Marketing Show North
The two-day expo returns to Event City in Manchester on February 27th and 28th 2019