25 February 2019
Costcutter's Lawrence joins Team17 as non-exec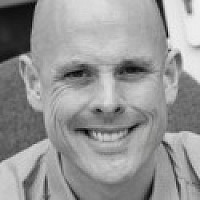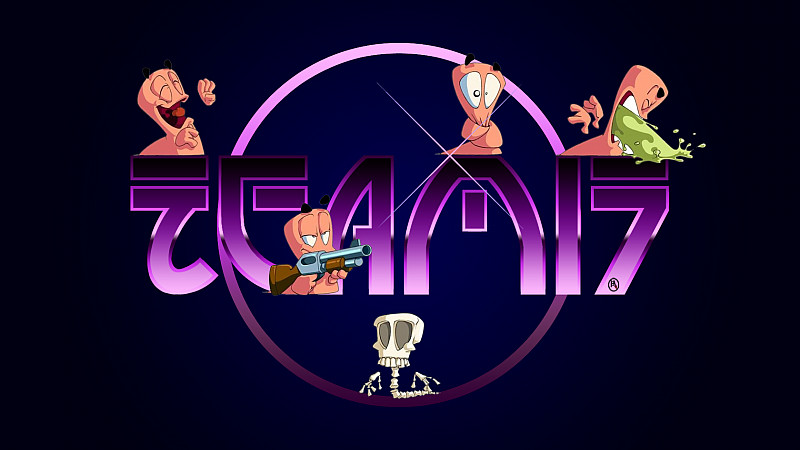 Yorkshire games label Team17 has announced the appointment of Costcutter HR Director Jennifer Lawrence as its new Non-Executive Director.
Lawrence has held the role with the supermarket since August 2016, working with its executive team and a staff of more than 900. Prior to joining Costcutter, she served as HR Director at TDX Group and spent four years at Boots, the last two as Head of HR for Boots Opticians.
Lawrence will now chair Team17's remuneration committee.
Debbie Bestwick, Chief Executive of Wakefield-based Team17, which she founded in 1990, said: "We are very pleased to be welcoming Jennifer to the Board of Team17 and look forward to benefitting from her expertise as Team17 continues to deliver on its strategic objectives."