08 January 2019
Software firm Godel appoints new managing director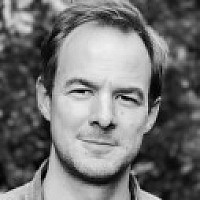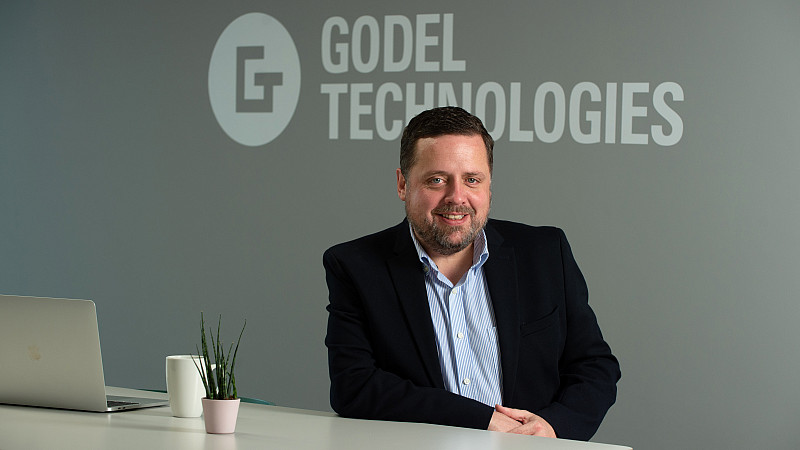 Manchester-based software firm Godel has appointed Neil McMurdo as its new managing director.
McMurdo steps up from UK operations director and takes over from Neil Turvin, who becomes executive chairman and will focus on Godel's strategic global expansion with McMurdo taking on the day to day running of the business.
Having joined Godel in 2015, McMurdo has been "instrumental" in helping to scale the company from around 200 technology specialists to its current headcount of 750 across six locations in the UK and Belarus.
Prior to Godel, he held roles in product development, operations, service delivery and trading within the technology, online gambling and logistics industries.
He said: "Godel has enjoyed fantastic growth over the last few years and our focus on continued progress in our strategic plans allows me to put my years of experience into action in the day-to-day running of the company, whilst providing Neil Turvin with the opportunity to focus on global operations and expansion. I am incredibly excited about our future."
Last year the company announced a 53% increase in turnover to £13.8 million for the year to December 2017. 
Executive chairman Neil Turvin added: "I am delighted that Neil (McMurdo) has taken up the role of managing director – he has a detailed understanding of our business, our team and our clients, and he's an outstanding people person - he has all the components necessary to make a success of the role."