11 January 2019
Senior BBC Sports producer and director named Channel 4's Head of Sport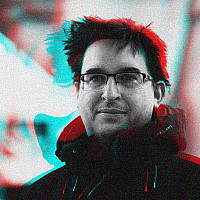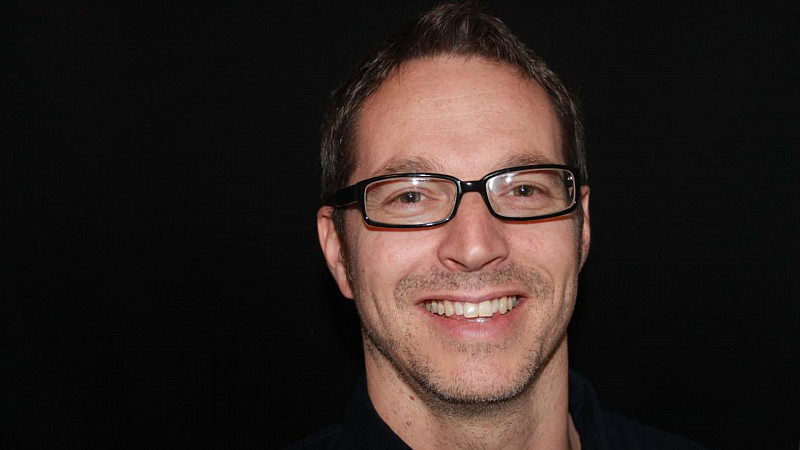 Pete Andrews, who set up the BBC's sports studio at MediaCityUK is to join Channel 4 as its new head of sport.
Andrews is an award-winning senior producer and director, who's worked on 6 Olympic Games and 9 international football tournaments for the BBC. He's also directed 4 Wimbledon finals and was lead producer on BBC's FA Cup coverage from 2014 to 2018.
"Channel 4 has had a huge impact on sports production in the UK and I'm thrilled to be joining a broadcaster that's renowned for its innovation and ambition," he said.
At Channel 4, he will head up coverage of the 2020 Summer Paralympics from Tokyo and its 2019 Formula 1 coverage.
He will report into Channel 4's head of entertainment, events and live, Ed Havard:
"Pete has an extraordinary track record of producing world class coverage of some of the biggest global sporting events. He is also one of the most popular and respected figures in sports broadcasting and we're hugely looking forward to him joining Channel 4"
He will join Channel 4 in March.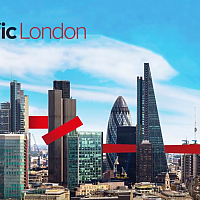 We're launching in London
Prolific London is live from Monday January 14th - sign up to our mailing list here